COLLECTO CODE
3 Weddings Styles & How to Achieve Them

1- A Tale in the Sherwood Forests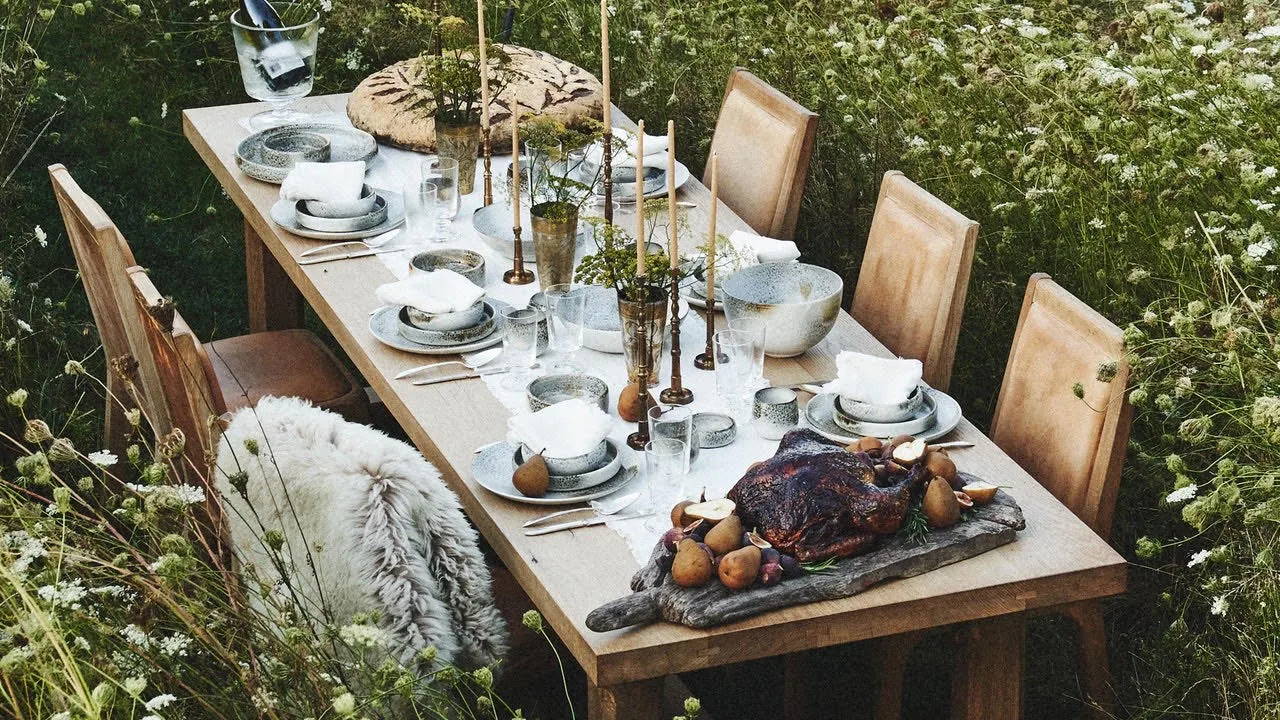 A holiday tablescape by Roman and Williams, photo by Adrian Gaut.
There's something captivating about being immersed in the forest - add dramatic candle light and the evening turns enchanting. We love this intimate celebration framed by dramatic greenery and distinct statement pieces.
WHAT: Choose plain ceramic plates in neutral shades and natural textures like bamboo or marble for a grounded feel.


HOW: Ensure every element on the table is framed by overflowing greens. We love the idea of an exuberant centre piece that uses local plants - simply add some florals to elevate the mood.


WHERE: Place your table in a cozy spot right among the trees.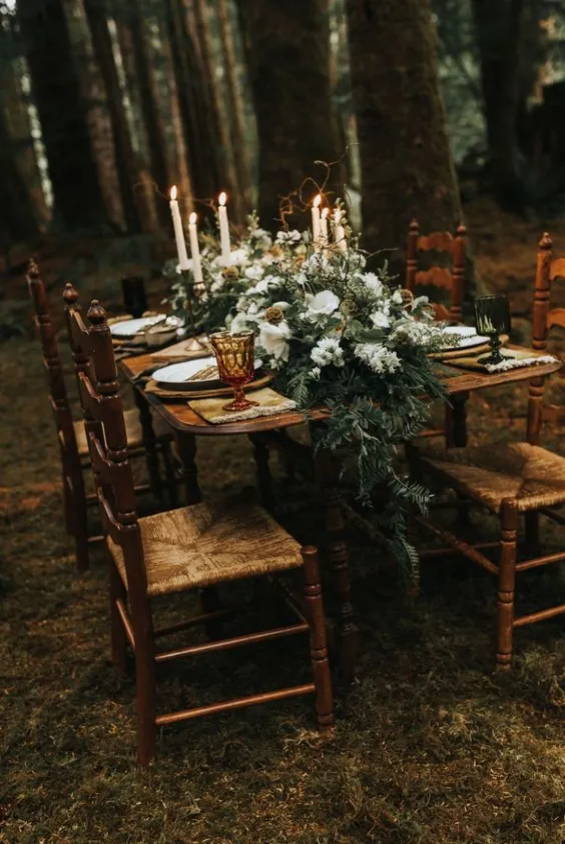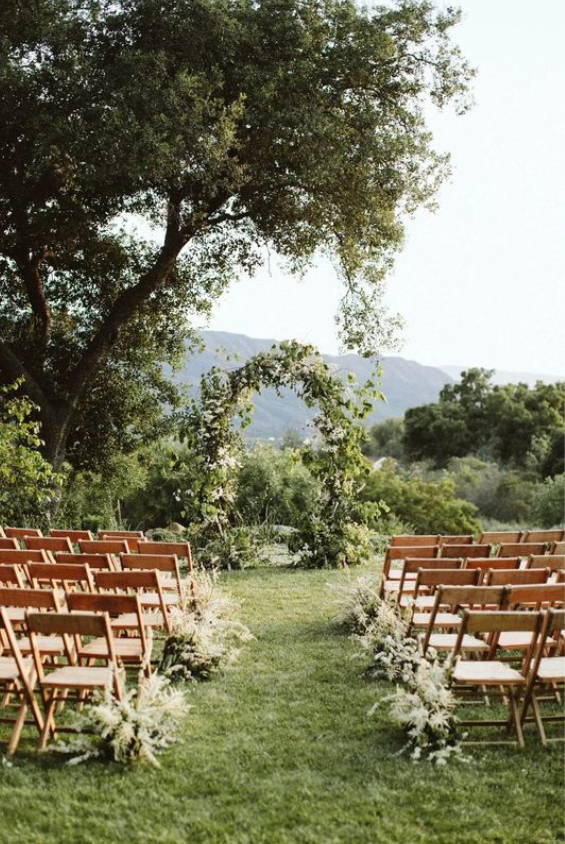 1. Tapestry Event Co, photo by Beginning and End Photography. 2. Thacher House photo by Paige Jones. 
2- A Night in Mexico's City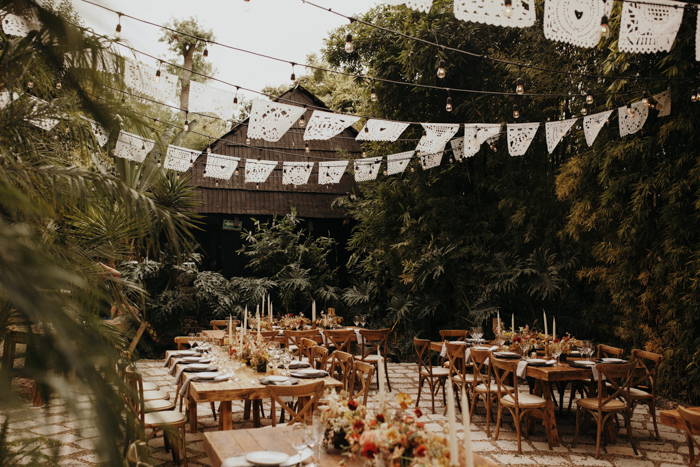 Creare & Co, photo by Jordan Voth.

Nestled in a Mexican colonial villa, this summer wedding serves latin flair and was designed for late night dancing - we can almost listen to the rancheras and taste the guacamole.

An opportunity to create a truly unique concept that harnesses a rich culture while serving elevated style. Find more inspiration to curate the perfect mix on our Collecto Pinterest page.

WHAT: Craft a juxtaposition of patterns and natural textures like raffia, cotton or horn for a vibrant feel.
HOW: Openly play with texture and color.
WHERE: Find a traditional villa with original features that tells a story.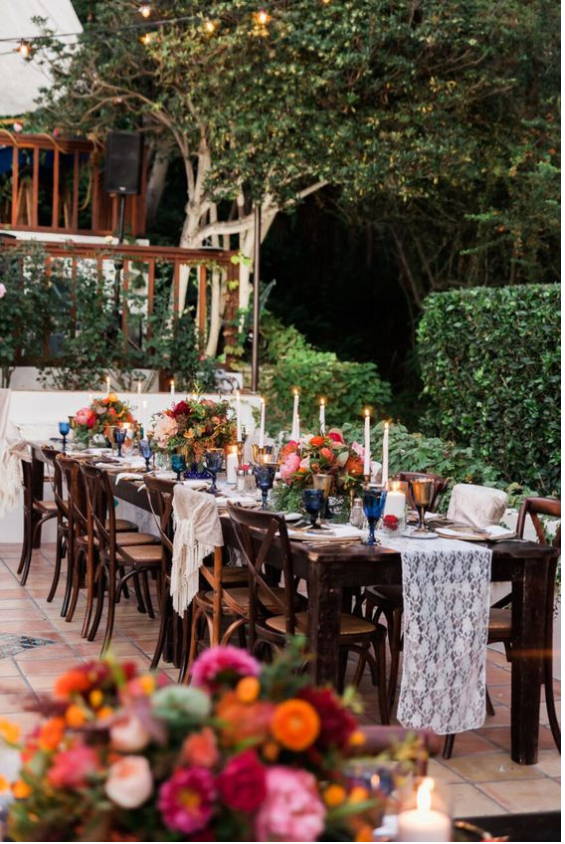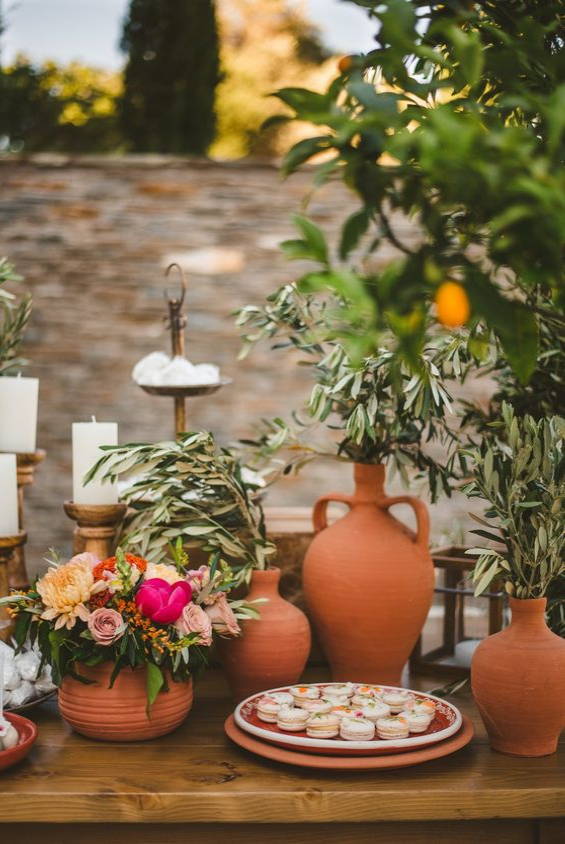 1. Crosby + Jon Event Planning & Design, photo by Heather East. 2. Rock Paper Scissors Events,
photo by Antonis Georgiadis.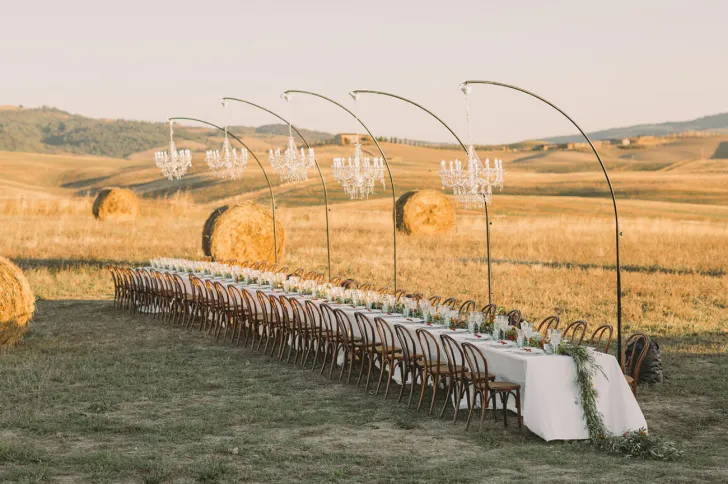 Italian Eye, photo by Jess Whitey Photography.

A single wedding table lined by lemon trees is the perfect spot for an elegant ceremony tucked away in the Italian country.
Loyal to the Italian way, we believe simplicity can turn out impossibly refined. Using a neutral color palette and noble materials like natural linen, ceramic and steel allows guests to focus on savouring the goods of nature.
WHAT: White dinnerware and soft linens with hand embroidered accents.
HOW: For a truly Mediterranean table, let shapes and textures be a white slate- food always takes the spotlight.
WHERE: Find an ancient villa off the beaten track with breathtaking views of the countryside.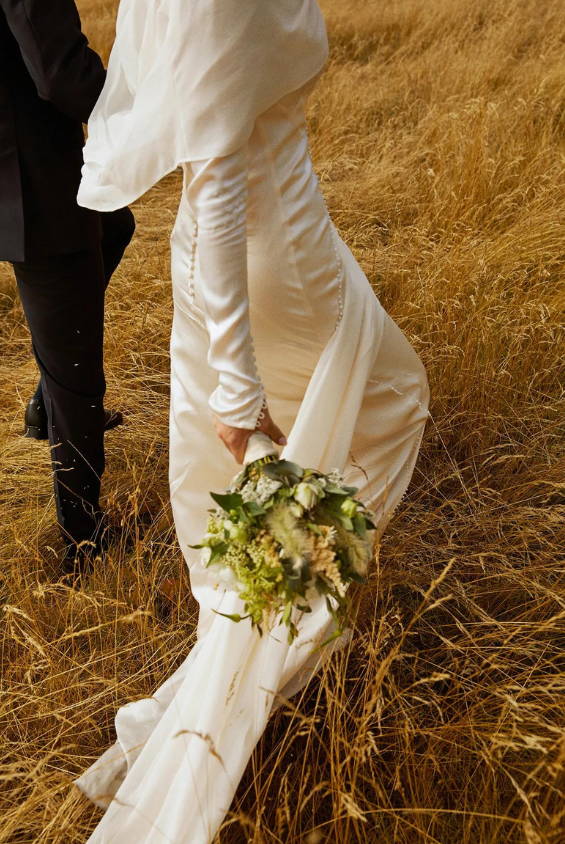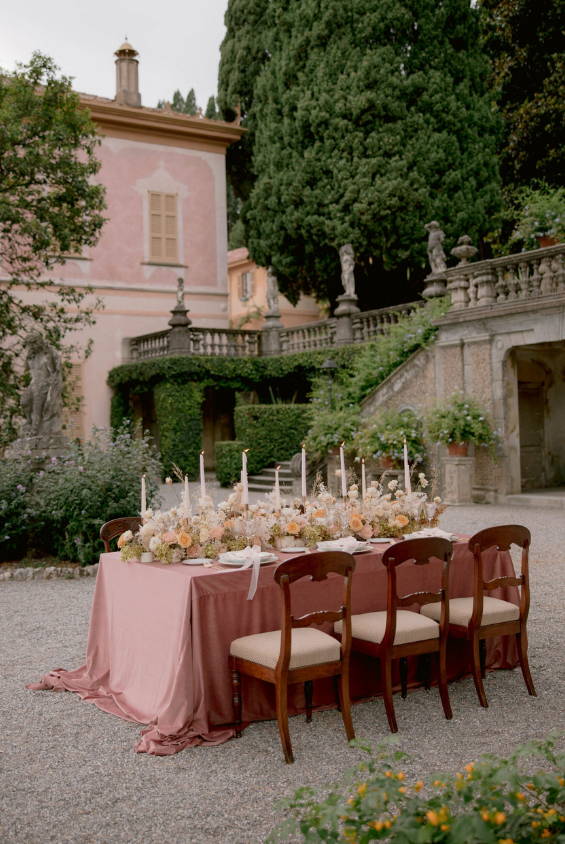 1. Alexandra Carl and Jacob John Harmer's wedding, photo by Polina Vinogradova for Vogue. 2. Villa Pizzo,
photo by Rossini Weddings.