The place to discover the world's most distinctive homeware designers.
Inspired by Italy's great historical and cultural heritage, Stories of Italy creates everyday objects from Murano blown glass. Each piece is carefully designed with clean aesthetics and a modern feel.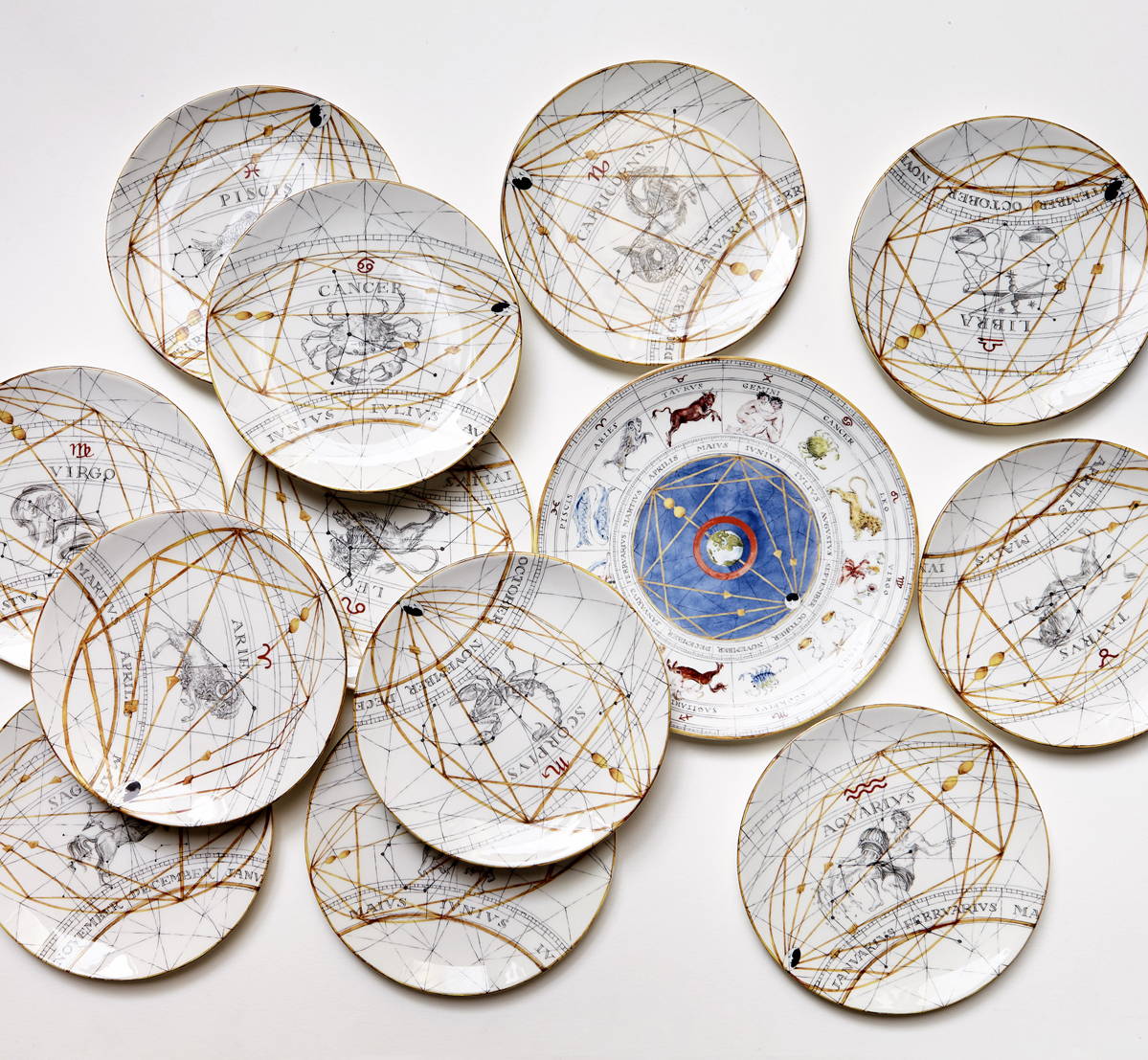 Intricate yet delicate designs are hand-painted in every plate created by Laboratorio Paravicini. Located in a hidden courtyard in Milan, the brand has been making impeccable tableware for the past twenty years. 
Quirky. Distinctive. Vibrant. All words that perfectly describe Australian-based label Dinosaur Designs. Using a special technique that creates a dazzling marble effect, these resin-made pieces are all one-of-a-kind.