Founded by interior designer and lifelong traveler Elad Yifrach, L'Objet lives at the intersection of meticulous craftsmanship and timeless sensibility. Setting elevated standards, it employs many of the craftspeople whom Elad met on his travels. Each collection is a spirited homage to both the cultures which inspire them and the artisans who bring them to life.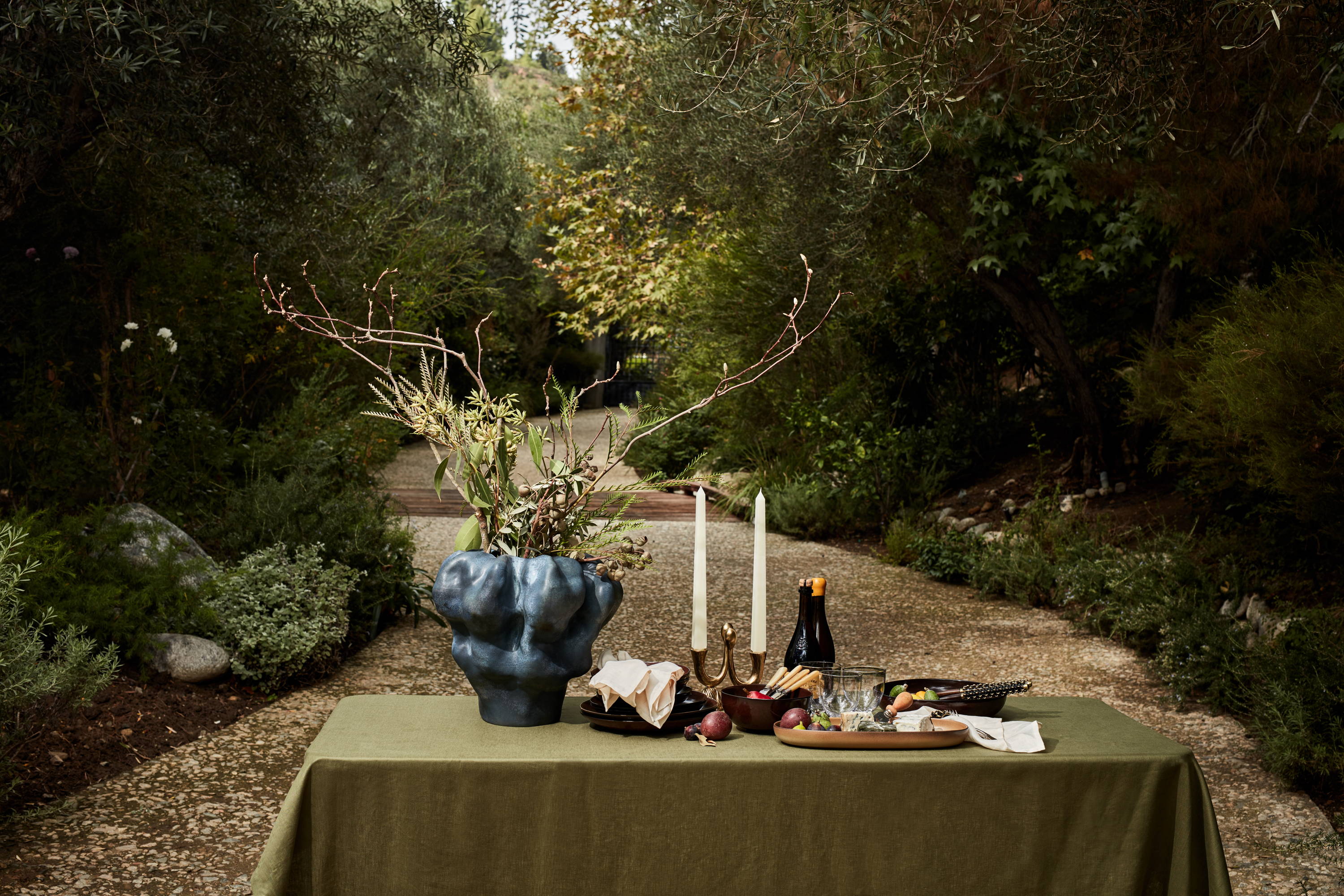 1- Art meets the artisans

Detailed craftsmanship is at the heart of L'Objet. The brand is exotic and sophisticated, with a few timeless collections that we've had our eyes on for a while. Aegean White is the perfect white dinnerware (we all need a white set in our cabinets!) for those who like minimal yet impeccably refined. Want something more earthy? Their Terra collection is your go-to – again rustic, yet impeccably refined.
The brand's mastery of craftsmanship techniques doesn't stop with porcelain. Wood, gold and linen are some of the materials they combine to craft the broad array of beautiful accessories and accent pieces we curated.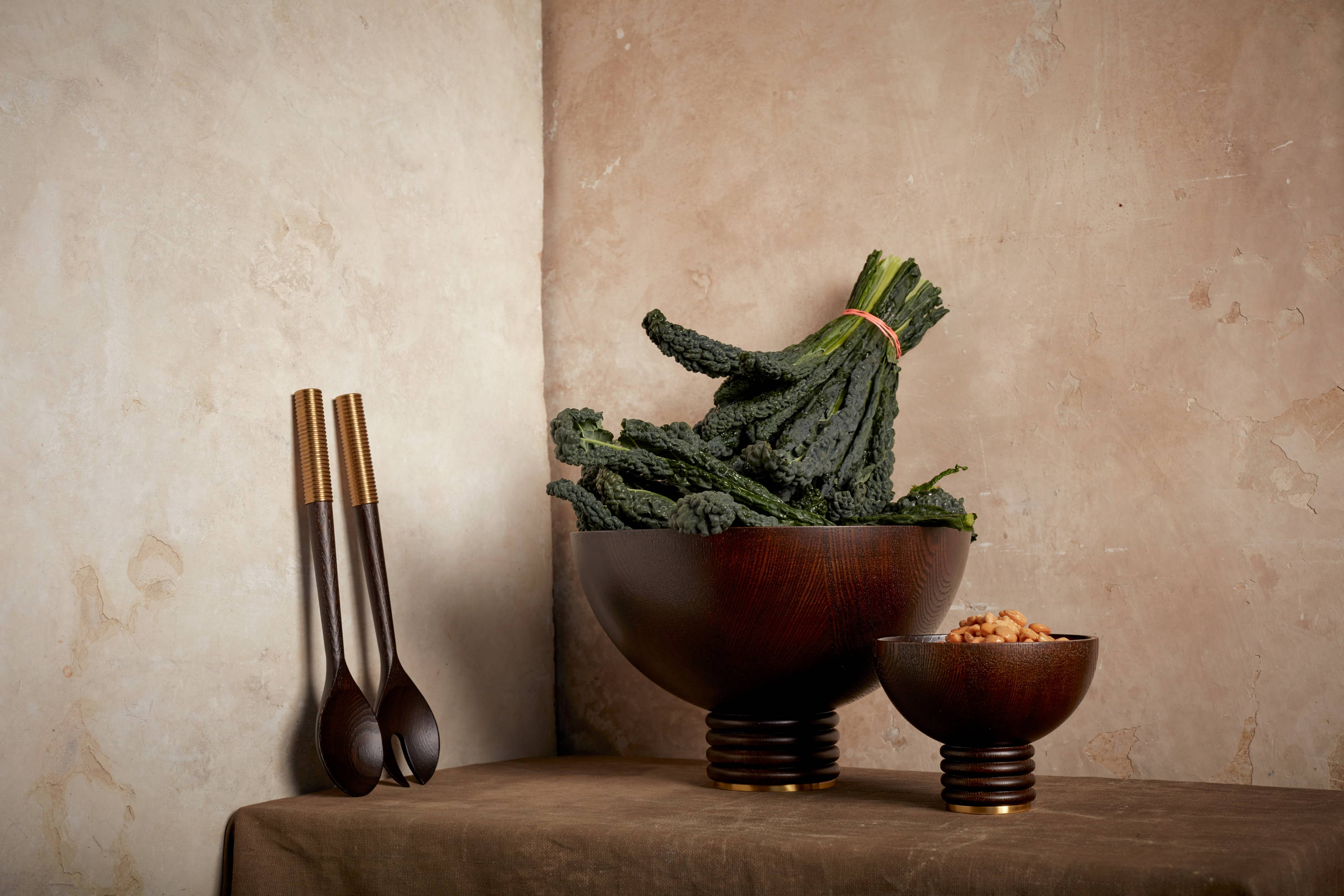 2- Their collections are ideal for hosting

Your everyday breakfast – a very chic one! Timeless collections with an extensive array of pieces (cereal bowls, mugs and coffee pots, serving platters) to make your everyday dining feel tasteful in every way. And if you love a party as much as we do, simply place your favorite L'Objet picks on the table for instant host success.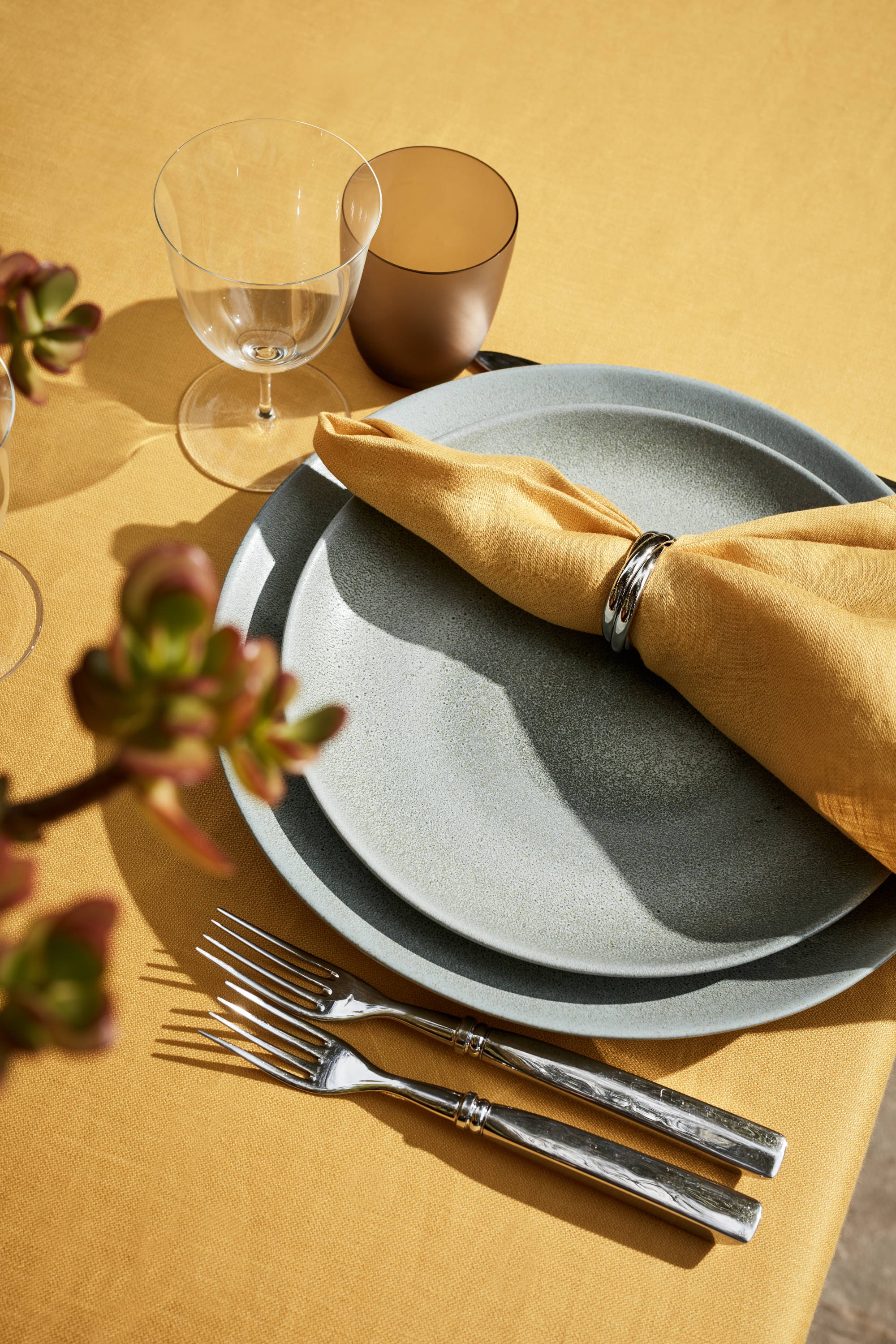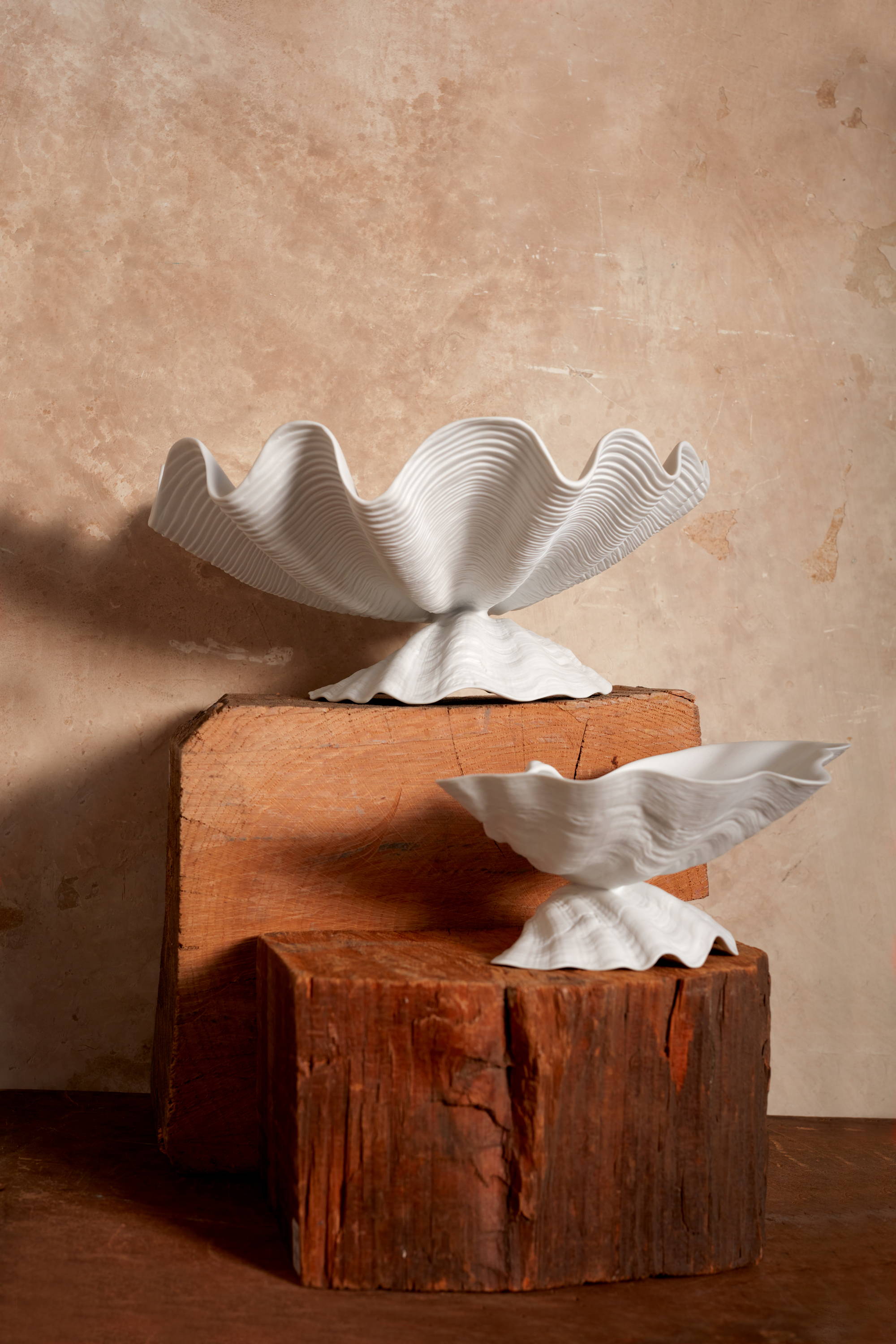 3- It goes well with some of our favorite brands

Combine these collections with elegant accessories for an elevated feel. Lobmeyr's Patrician glassware, Los Encajeros' Valver placemats and napkins, and Alain Saint-Joanis' Tonia flatware.