Thanksgiving Destinations
As far as 2020 goes, we are all looking for an excuse to travel somewhere full of wanderlust. Why not skip the tradition this year and escape somewhere else far from home? Weather heading to a small charm or high snowy mountains, pack your bags and bring loved ones to manicured tables set in the United States' picturesque communities.
Imagine a breezy outdoor feast set to the crashing waves of the Atlantic. West Palm Beach supplies retro charm alongside warm fall air and fish freshly plucked from the sea. Offer seafood and fresh orange sorbet in place of turkey and pumpkin pie. Propose a sunset beach walk instead of a family football game. West Palm doesn't provide a standard Thanksgiving ambiance, but it offers plenty to be thankful for.
---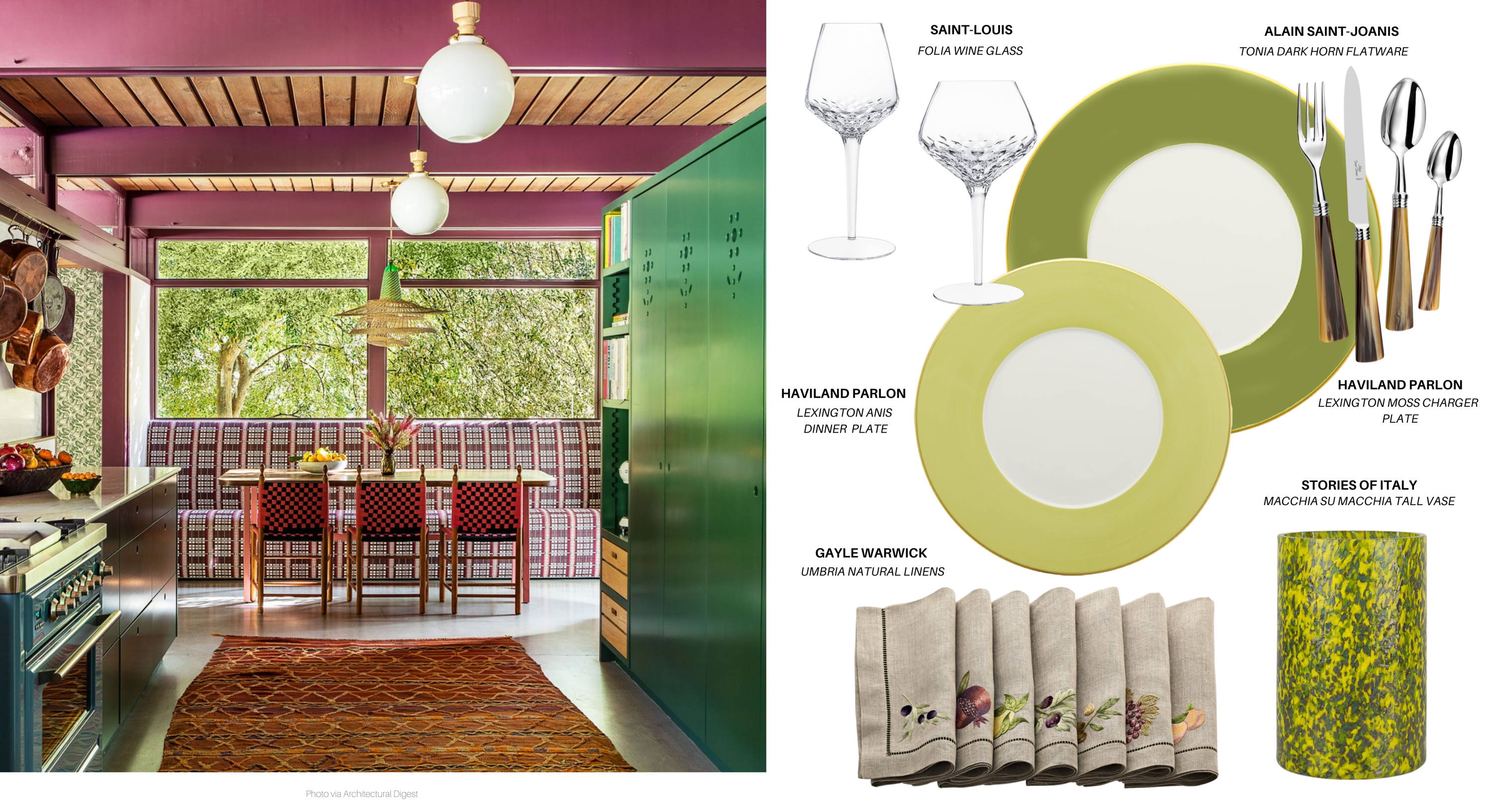 Laid back, beachfront, charming, Coronado is the essence of Southern California. Serve a relaxed dinner on the beach or dimly lit patio. Underscore a soft rock playlist with beach sounds. Pick an earthy color pallet and set a low maintenance table under starlight. A Thanksgiving infused with Cali cool is what everyone needs to kick off the holiday season.
---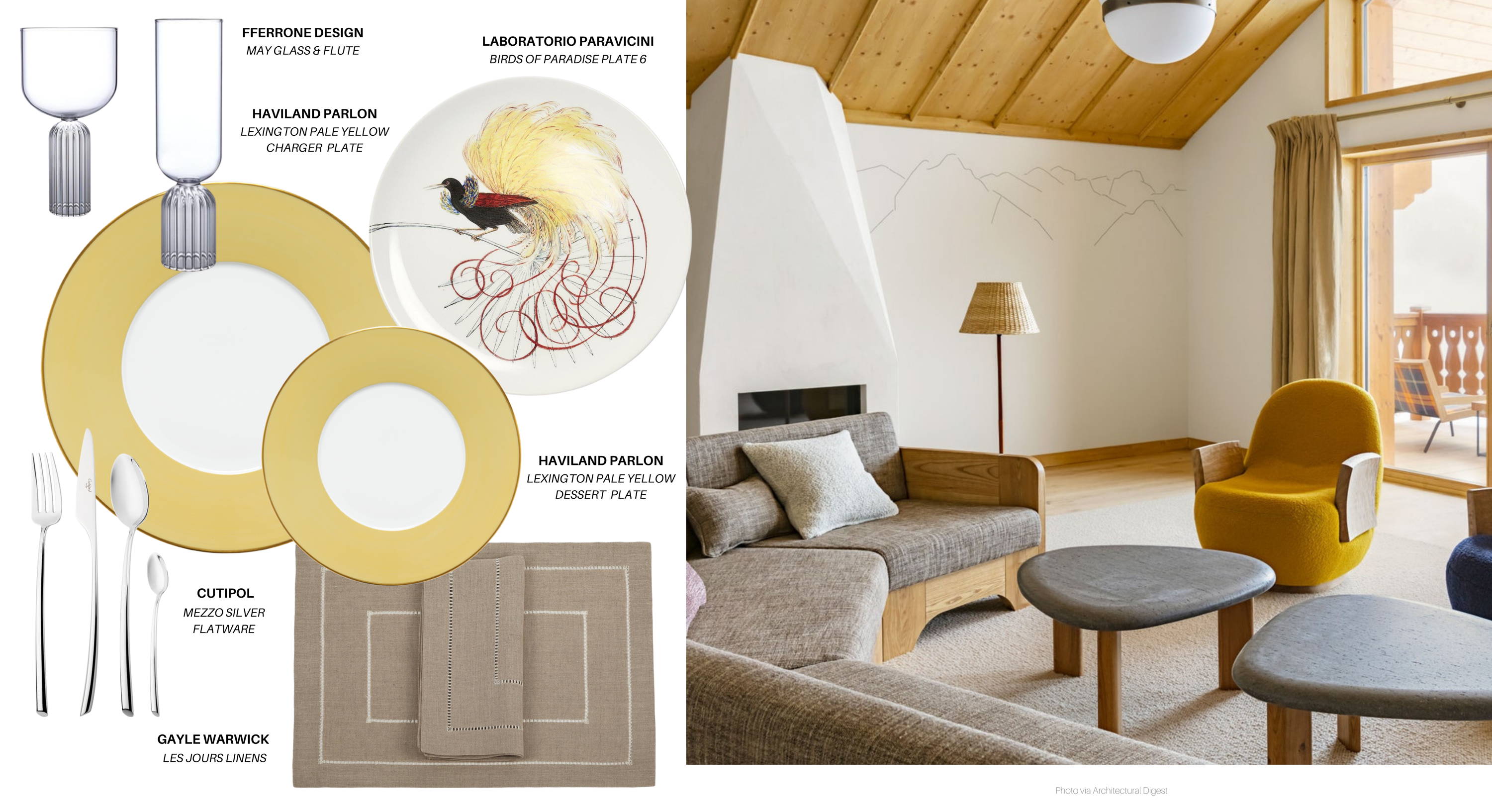 The way the sun sets on Wyoming's snowy mountain caps is indescribably beautiful. Start your Thanksgiving in Jacksonhole with a day on its pristine slopes, and end it with an apres-ski feast atop its mountains. Watch the sunset in snug sweaters, clink champagne stems with those you love, and feel total comfort as you share a hearty meal of turkey, yams, and apple crumble before falling asleep in a warm, four-post bed under tartan sheets.
---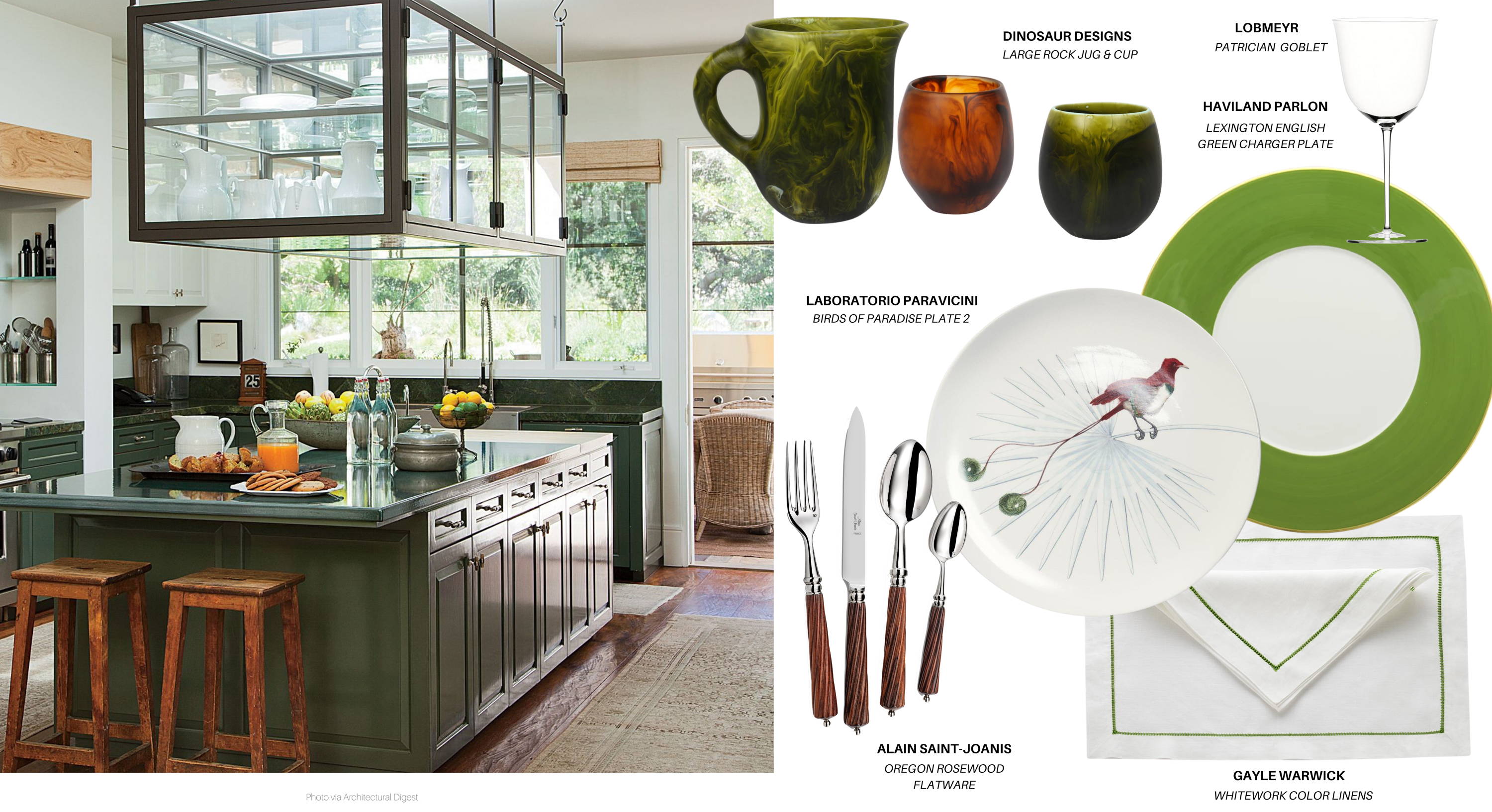 Nowhere does Thanksgiving like the Northeast, and no town embodies the Northeast's spirit quite Hudson, NY. Hudson in November is the autumn dreamt of worldwide. Throw an intimate dinner with friends and family powered by a warm hearth, full-bodied Cabernets, and the slow-cooked turkey at the center of Thanksgiving's spirit. Pull out your crystal, polish the silver, and let yourself drift off with full bellies and high spirits as the fire finishes dancing.
---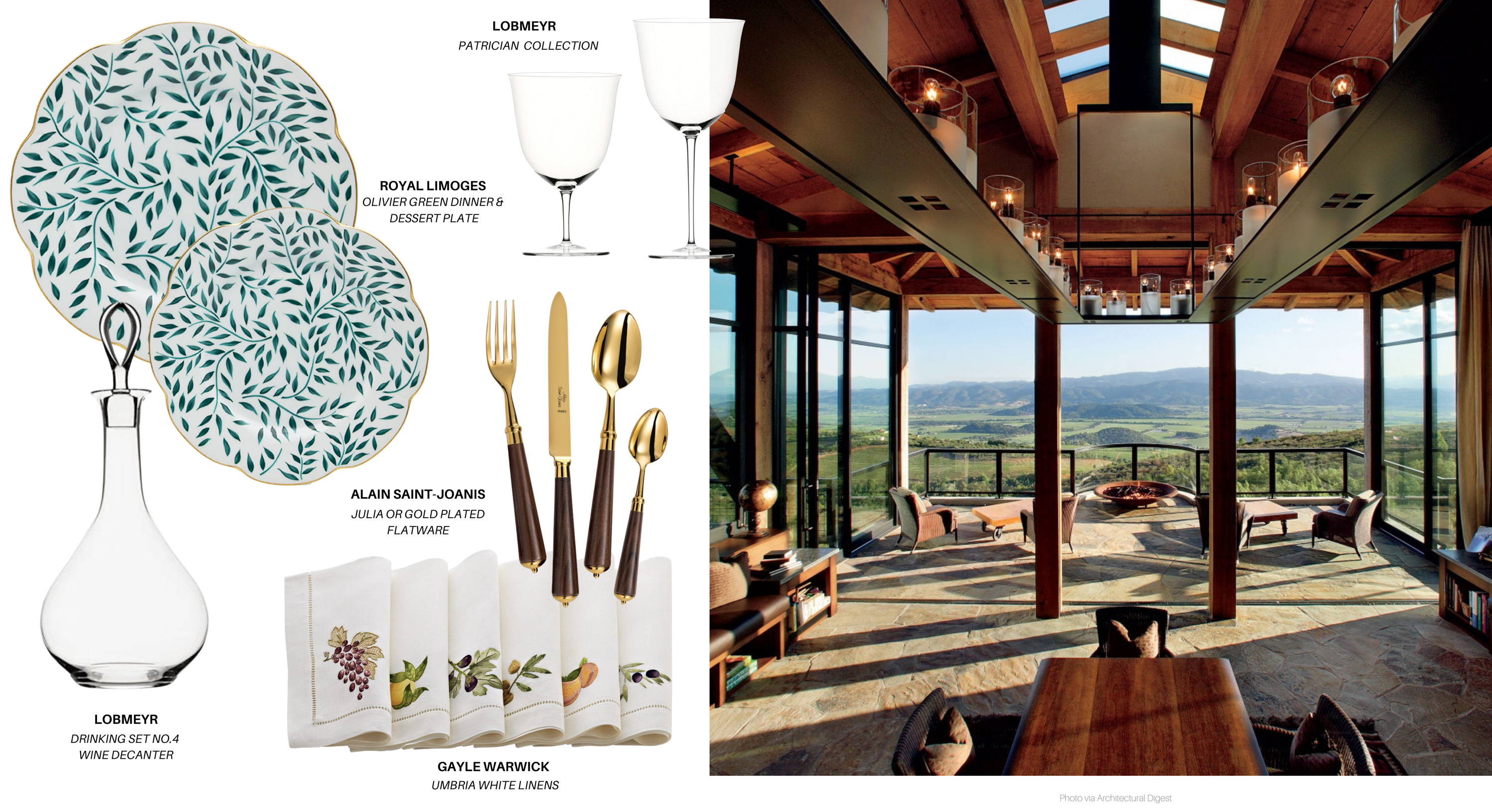 Could a Napa Thanksgiving be your next tradition? Days begin with tasting the freshest wine California offers. They fade to night as you hop from vineyard to vineyard, taking in the scenery, scents, and fermented grapes of NoCal with friends and family. They'd end with fine dining experiences full of small shareable plates at America's chicest restaurants, in true Napa fashion. It may not sound like the tradition of everyone's dreams… but you can sign us up now.
Written by James Francis Kelley