SPOTLIGHT ON
Female-owned brands

During March, we're focusing on labels founded or directed by women.
We celebrate the unique feminine force capable of creating, shaping and transforming.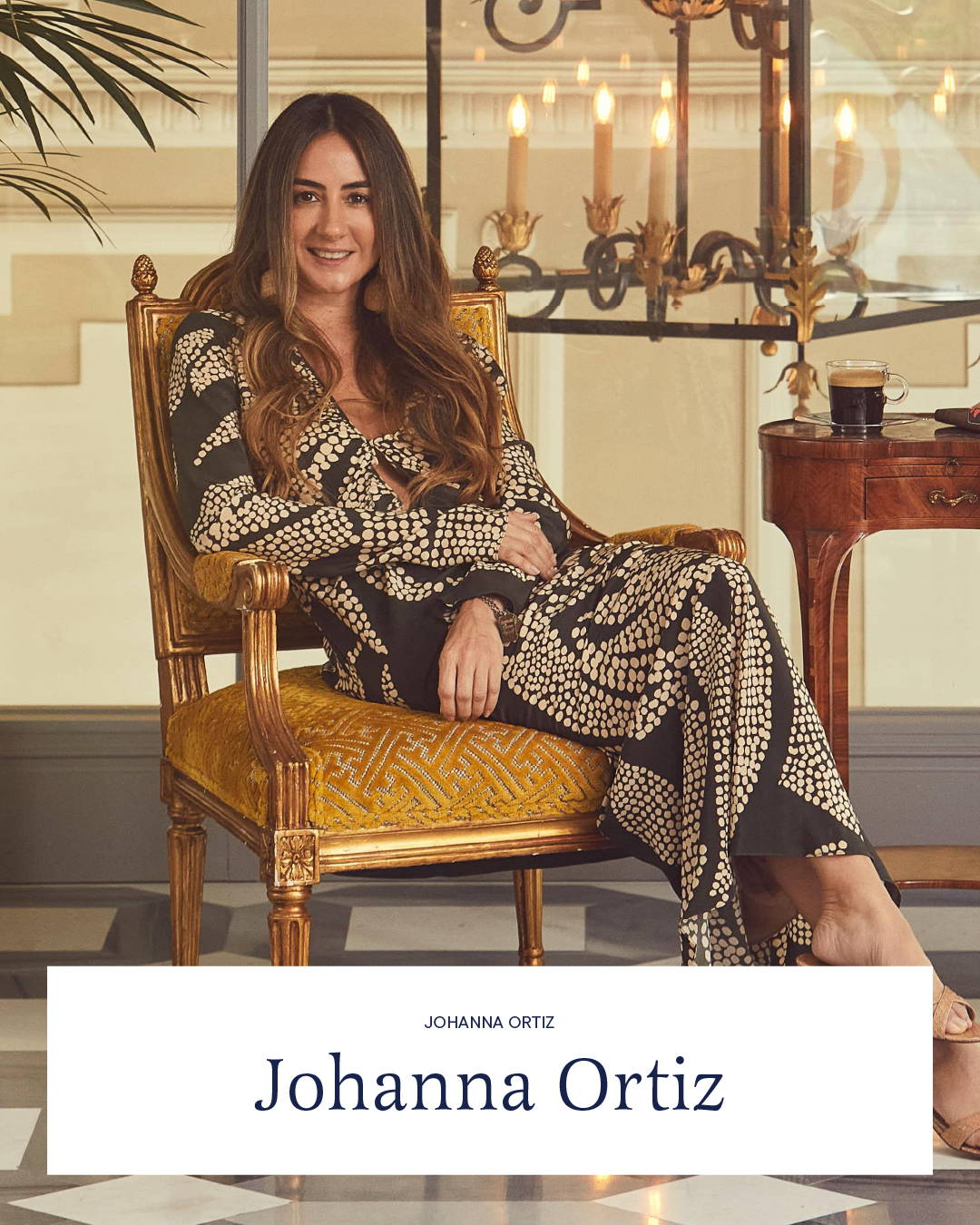 One of the most relevant Latin-American fashion designers, Johanna has managed to take her signature prints, natural textures and bold silhouettes onto the global scene – and she hasn't stopped at the wardrobe.
Staying true to her Colombian origins, her homeware collections embody traditional craft and exude luxury - it comes as no surprise that they are one of our best-selling tableware styles across the site.

"I know most of our artisans personally, and together we talk about how we can improve the communities they live in, how we can help. We have an important task which is to empower female artisans in particular, and their communities. Each piece made by our brand comes from the heart, and that is what shapes our value chain."
- Johanna Ortiz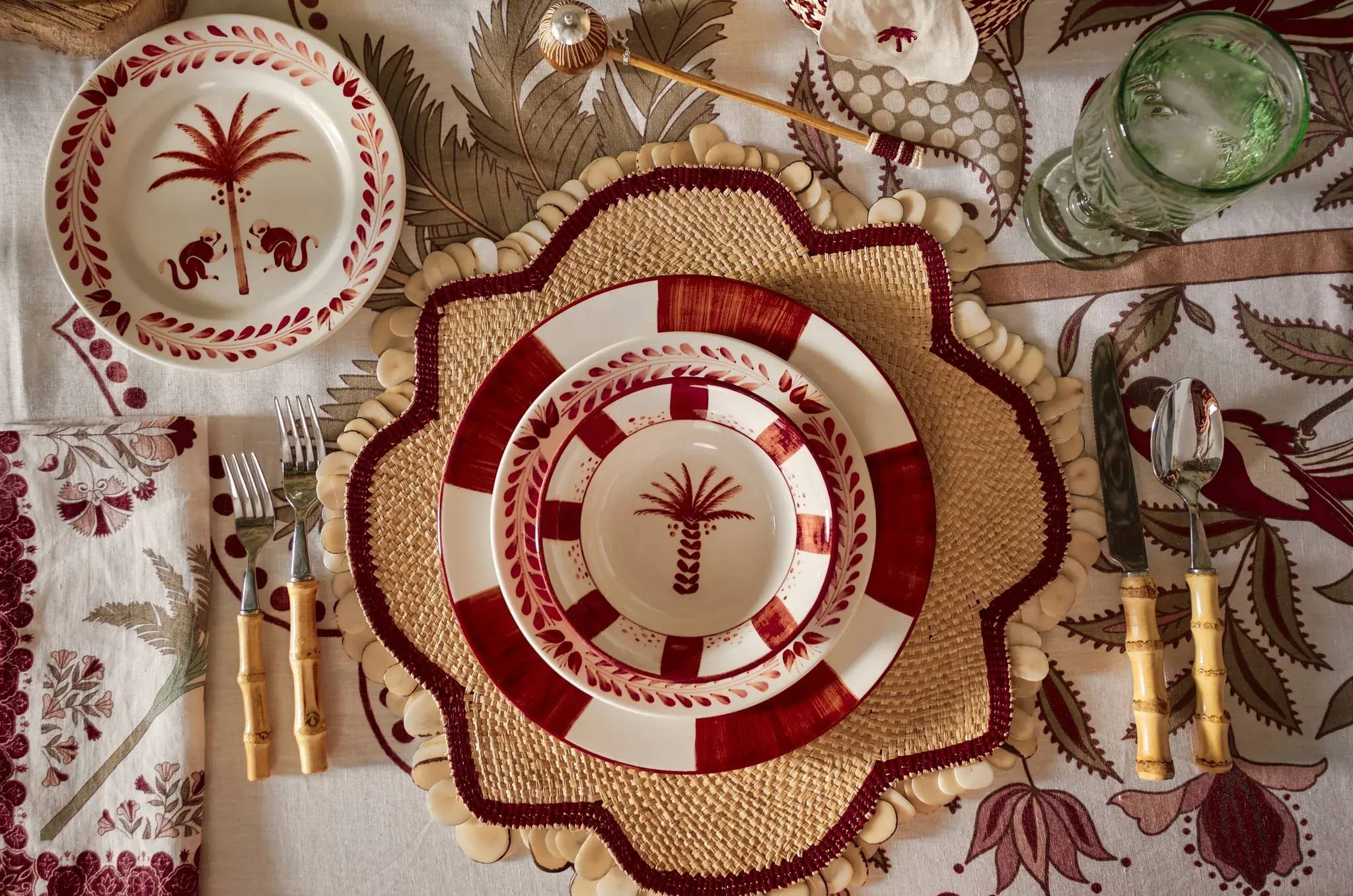 Discover Johanna's Collection
Born in Chicago, it was Milan where Felicia Ferrone shaped her own views on design. Delivering the unexpected through a seemingly simple gesture, we love how the designer reinterprets proportions and redefines typologies, resulting in true timeless style.
Felicia was included in the Woman Made: Great Women Designs book published by Phaidon, recognized as 1 of 200 women who have shaped the history of design.
"All aspects of design are interdependent, nothing exists in a vacuum but always in relation to the environment, objects,
and systems that surround it."
- Felicia Ferrone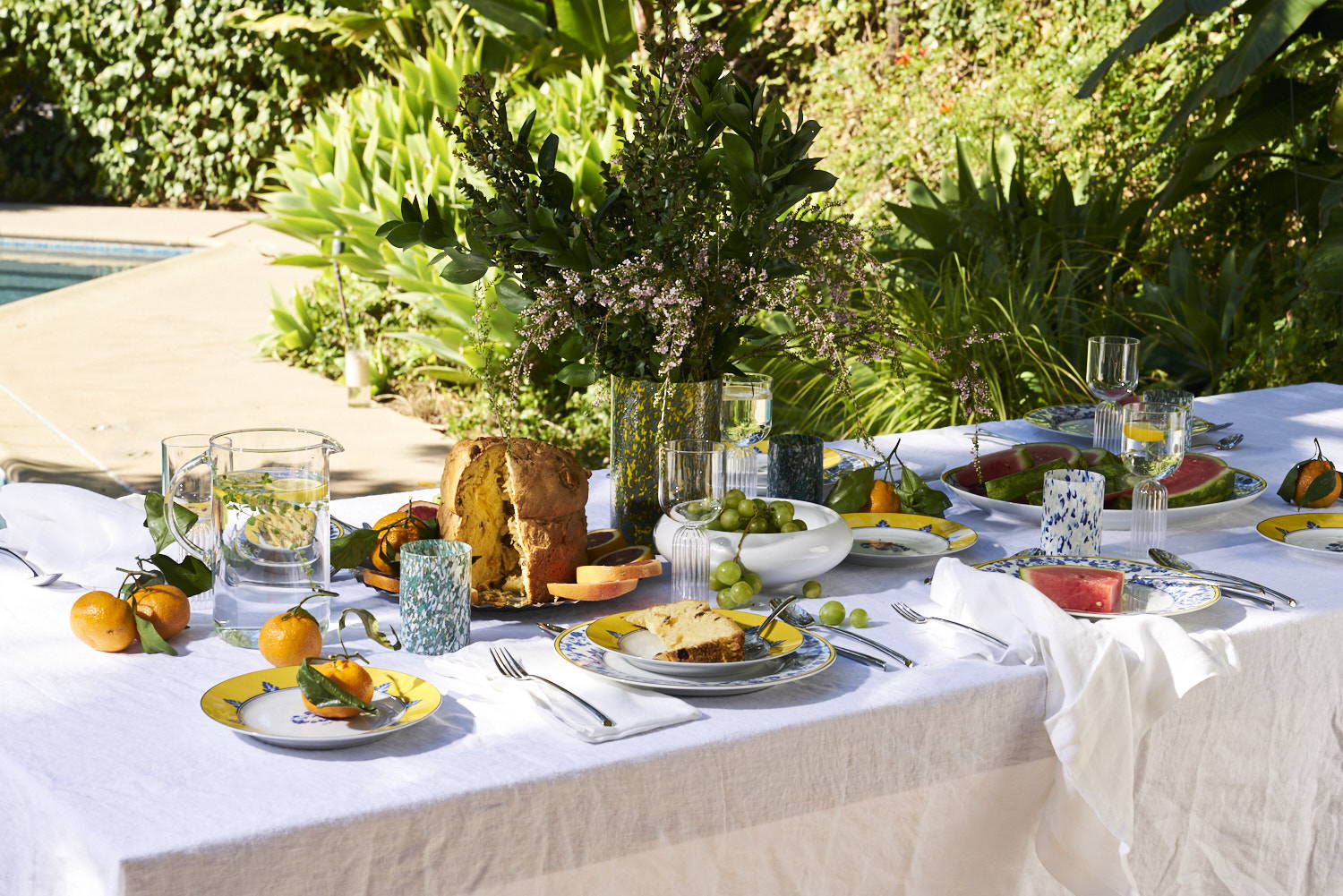 Explore Felicia's Collection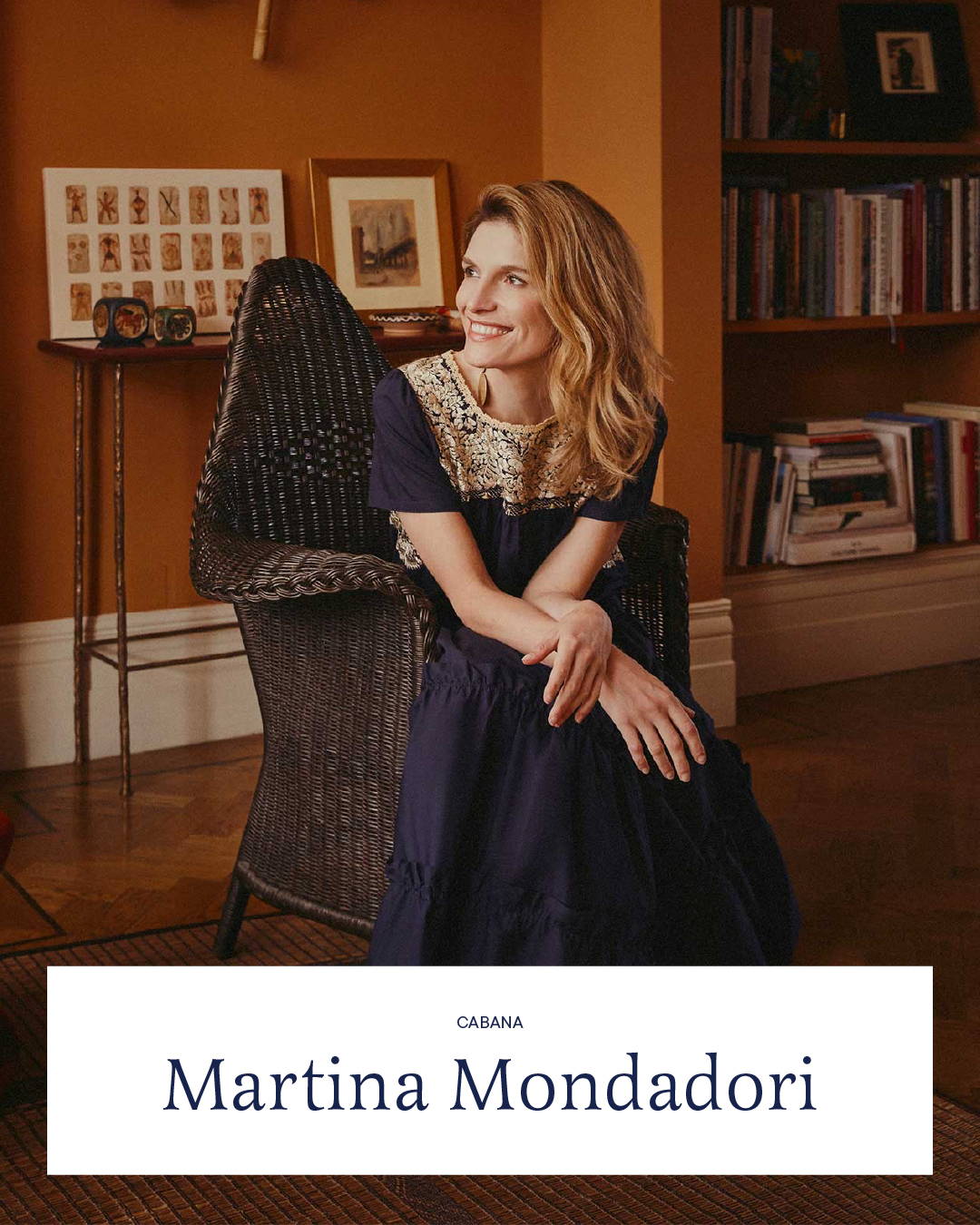 Over the past eight years, Founder of interiors bible Cabana, Martina Mondadori has turned her collectable biannual magazine into a lifestyle universe filled with treasures sourced from artisans across the globe.

Martina's style is eclectic, maximalist and risk-taking, and it embodies her deep appreciation for craft and tradition. Her number one tip for setting the table is to start from the table cloth, as it sets the mood for the rest – she says it's like the floors of a house, and we'd have to agree!
"I think the one thing we probably all learned from the pandemic is how important our houses are... They're our safe places. So why not be bold about it and express yourself, just as we've learned to express ourselves through our personal style."
- Martina Mondadori

Shop Martina's Collection