OUR M

OTHER'S DAY SPECIAL




By Federika Longinotti Buitoni
A few weeks after welcoming Antonio, we sat down with founder Federika to discover her initial impressions on motherhood. Read on to discover what she has learnt so far about multitasking and how Bossa Nova keeps her dreaming.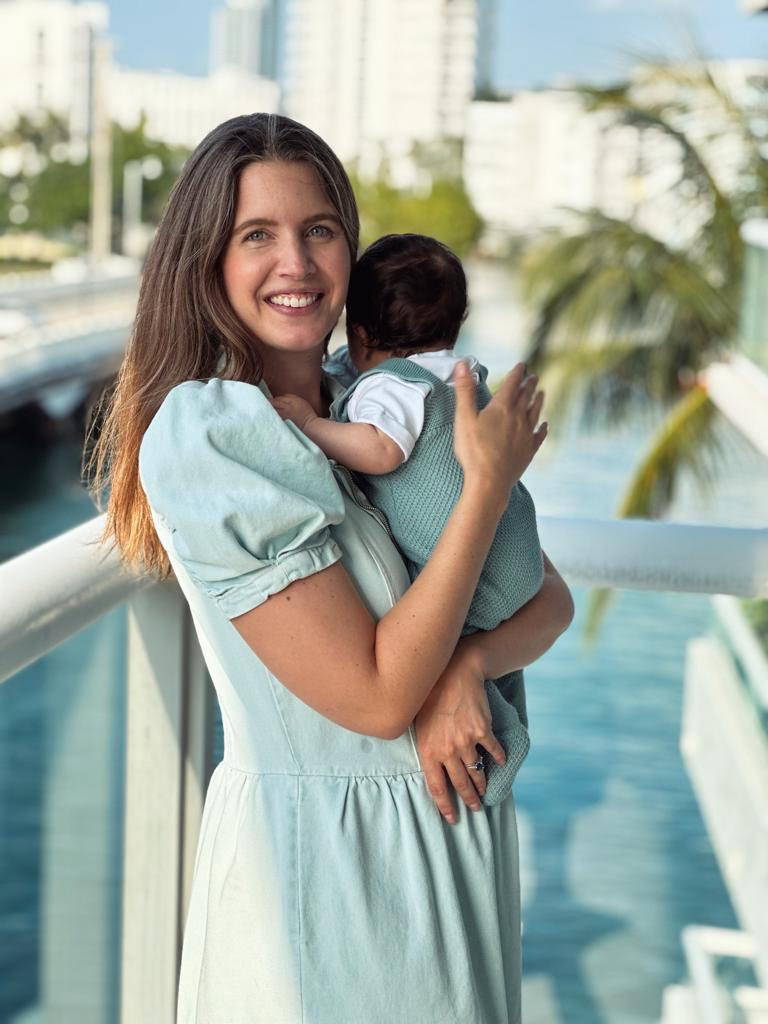 1 - How would you describe these first weeks of motherhood?
The feeling of becoming a mother is one of the most special feelings I've experienced. It's as if your heart expands and you have a deep, overwhelming affection for this new baby that you brought to life. In those first few weeks nothing else mattered… the world for me stopped. It is something I had never felt before!
2 - How are you managing to balance *or not* work-life? Are there any tips you would share with other first time mums?
 
It was (and still is!) hard to manage both, being a mom and being an entrepreneur. Sometimes I wished I had maternity leave so I could focus on my baby. Collecto was my first baby and I never fully disconnected once Antonio was born – in part because I didn't want to, but also because there were certain projects that I had to manage.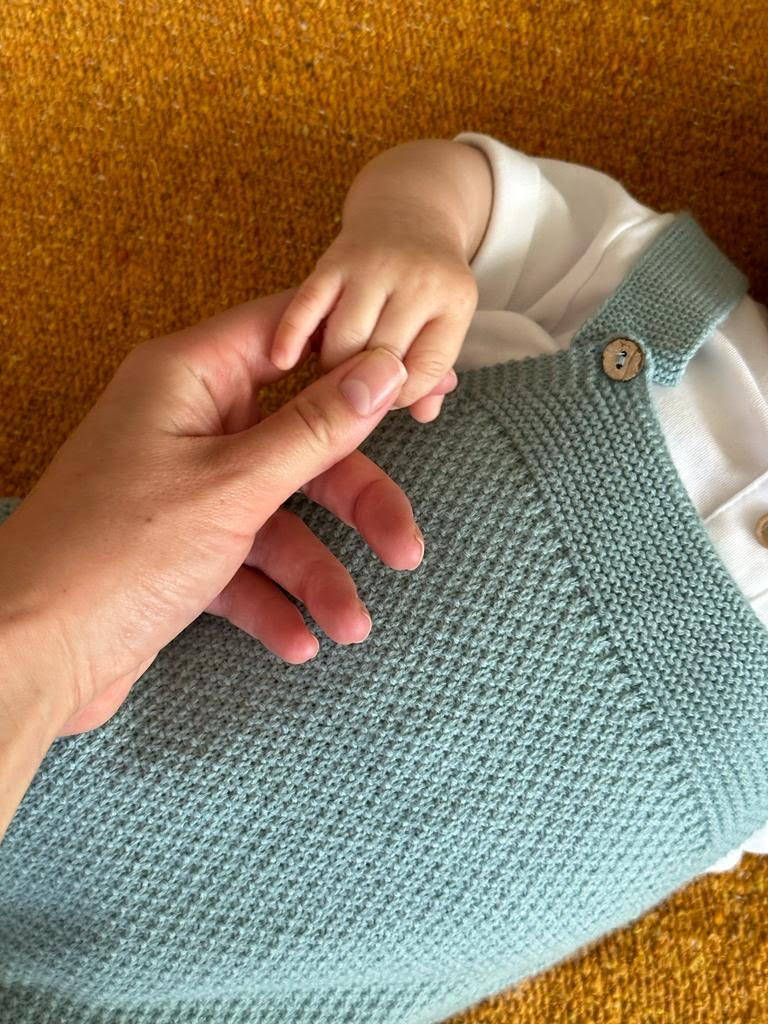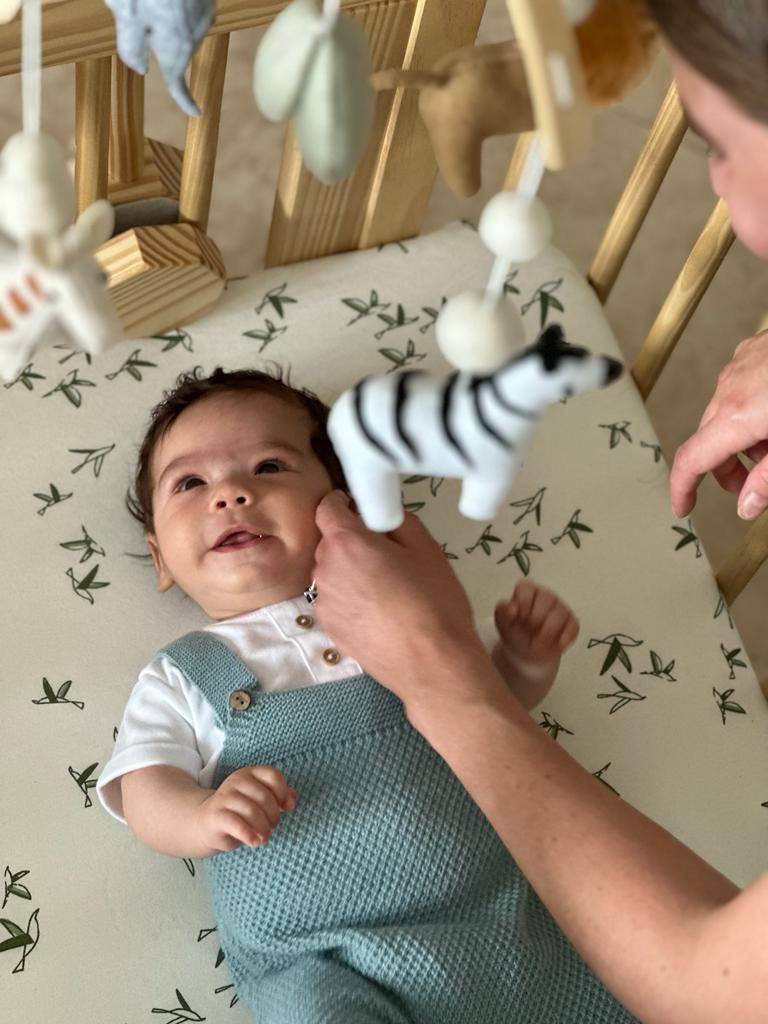 I've heard from many friends that the feeling of guilt when you become a mother is overwhelming. And not only does it not go away, it becomes worse as the baby's milestones grow. I am very new to this but one thing I would advise (and something I continue to work on) is to be present every moment you are with your baby, and don't feel guilty when you are not. Taking time for yourself is absolutely necessary to be able to love and take care of your baby.
3 - Is there a playlist that you are listening to for this special time?

I love listening to my favorite Bossa Nova playlist that my husband created a few years ago. I used to listen to it a lot before Antonio was born. I like playing it because it reminds me of myself and many fun moments I had with family and friends. For me it is a way to merge my old and new self; I became a mother but that is not the only role I will have from now on. It is important to also spend time doing things that I love like cooking a meal with my husband or having friends over for dinner.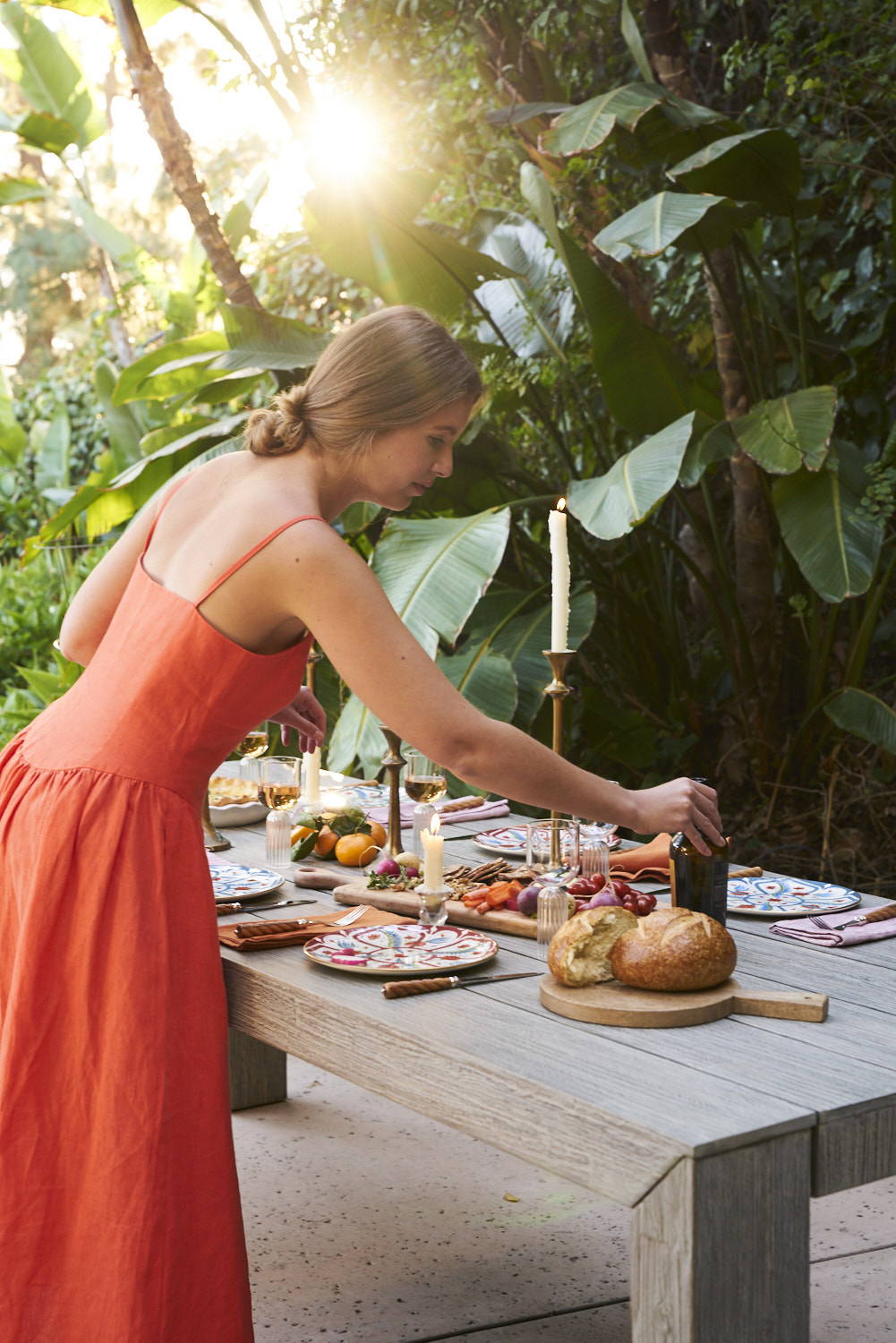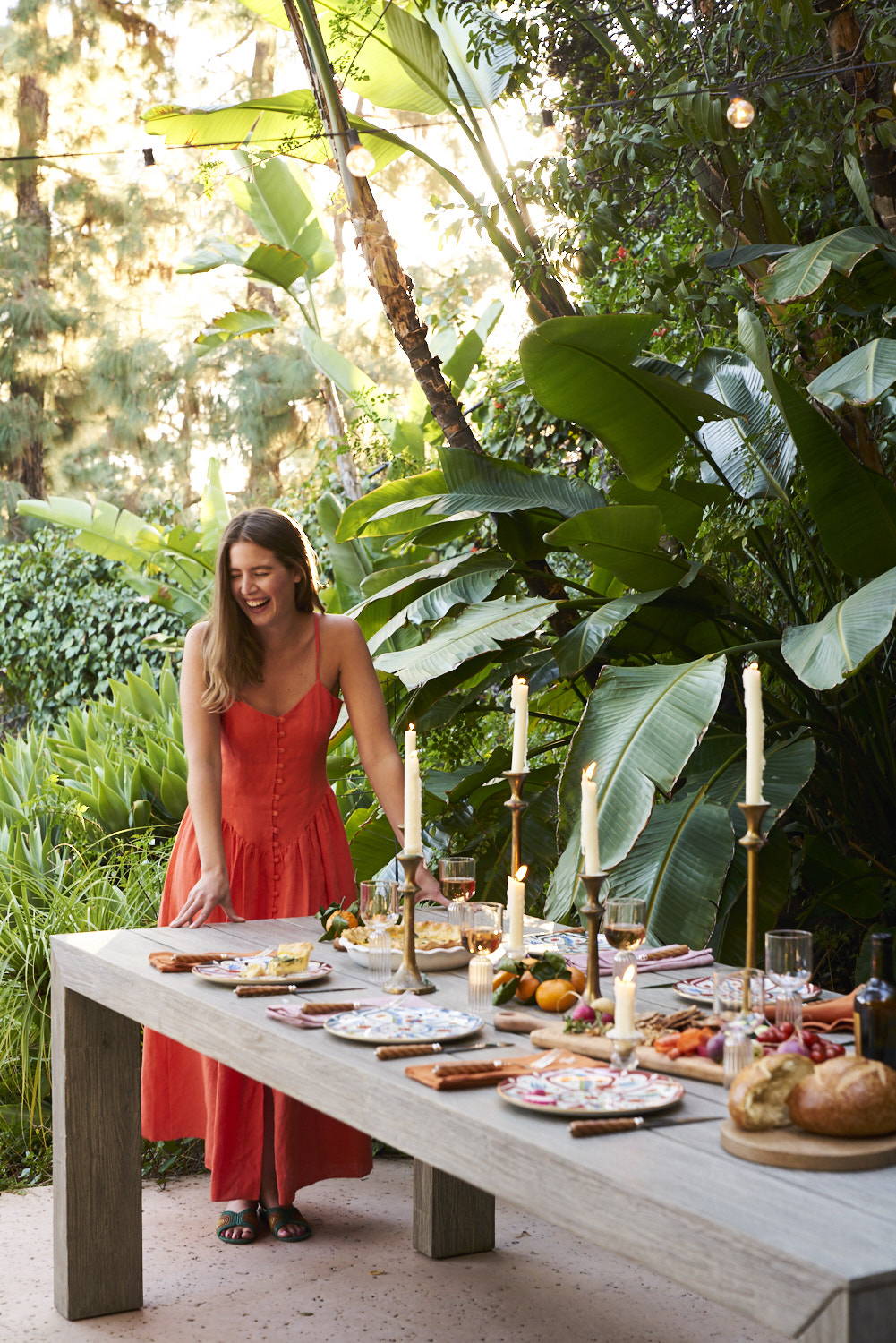 4 - Three words that describe motherhood so far.
 

Magical, mysterious, overwhelming.

 

Magical because it is really special, one-of-a-kind! Mysterious, because there's always something that I don't know. Overwhelming, because it's a full-time job!
5 - What would you like your son to remember about you when he's older?
 
That I was loving and caring. I want him to admire me for taking care of him while I also worked, and to know that I did the best I could to balance both my life as a mother and as an entrepreneur. My mother was an incredible example for me – she worked since the day I was born as she had her own architecture firm in Venezuela. I never felt that she wasn't there for me. She was present in the most important moments, and when she came home from work, she gave me and my siblings all the love. I had a very happy childhood and I hope Antonio will feel the same!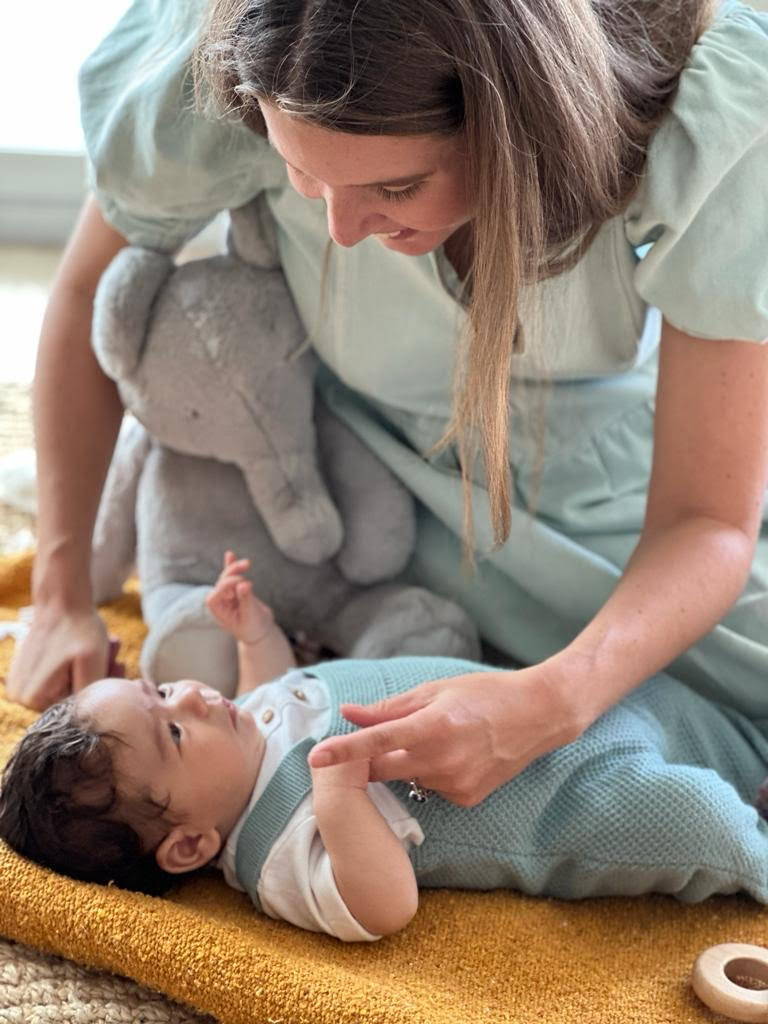 6 - What are your Mother's day favourites from COLLECTO?
 

I love Johanna Ortiz's home collection. It's beautiful and chic which I think any mother will appreciate! The set of dinner and dessert plates in navy blue are a very fresh Mother's Day gift, also perfect for the summer. It is also special because the collection is limited edition and once the pieces are out of stock, they won't be produced again.