Before you get the end-of-summer blues (we know, July is almost over), take advantage of the hottest summer in record and invite your friends over for cool poolside gatherings. Follow along for our shopping and menu guide for every occasion!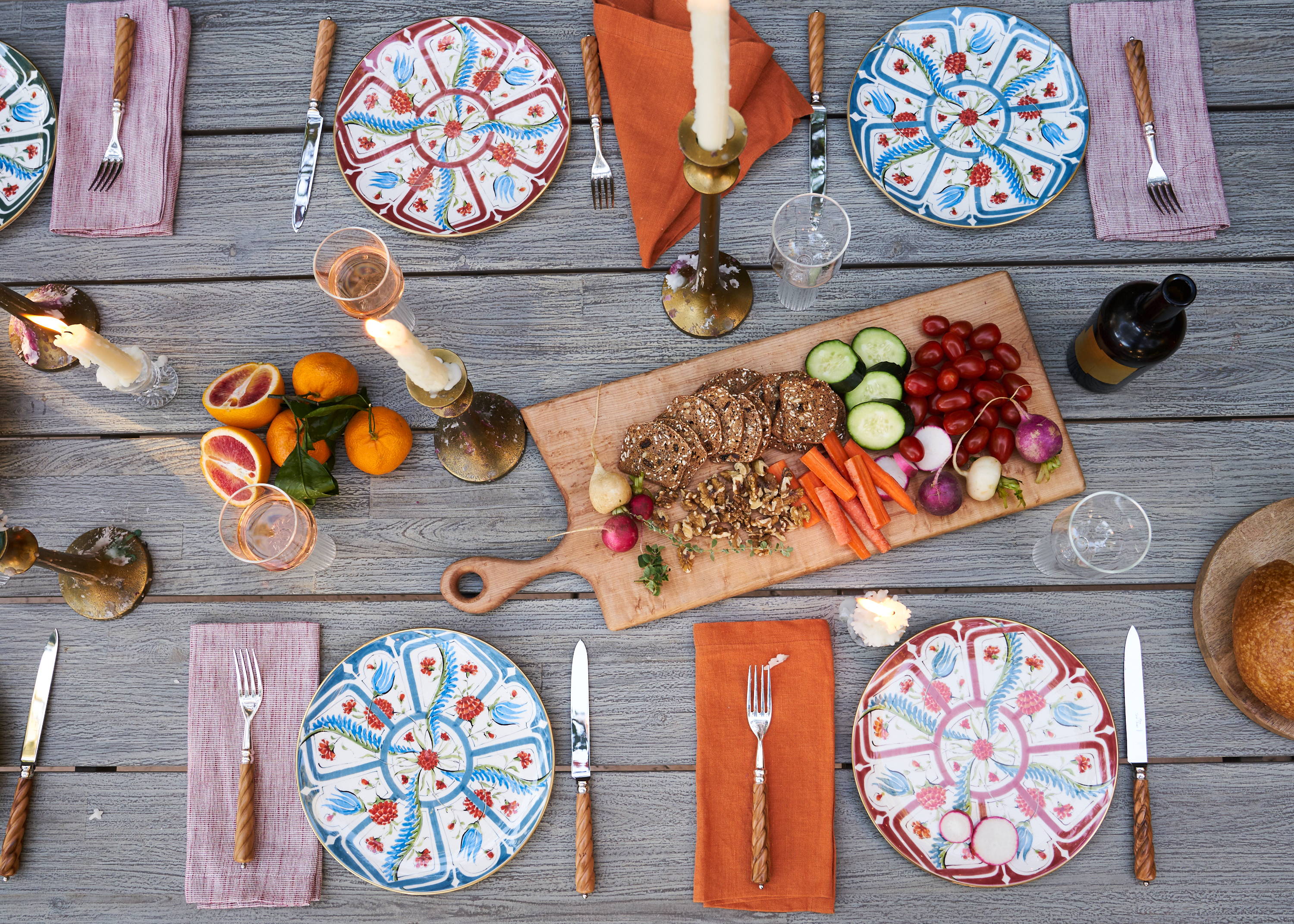 ---
Brunch,
for those who start the day the right way...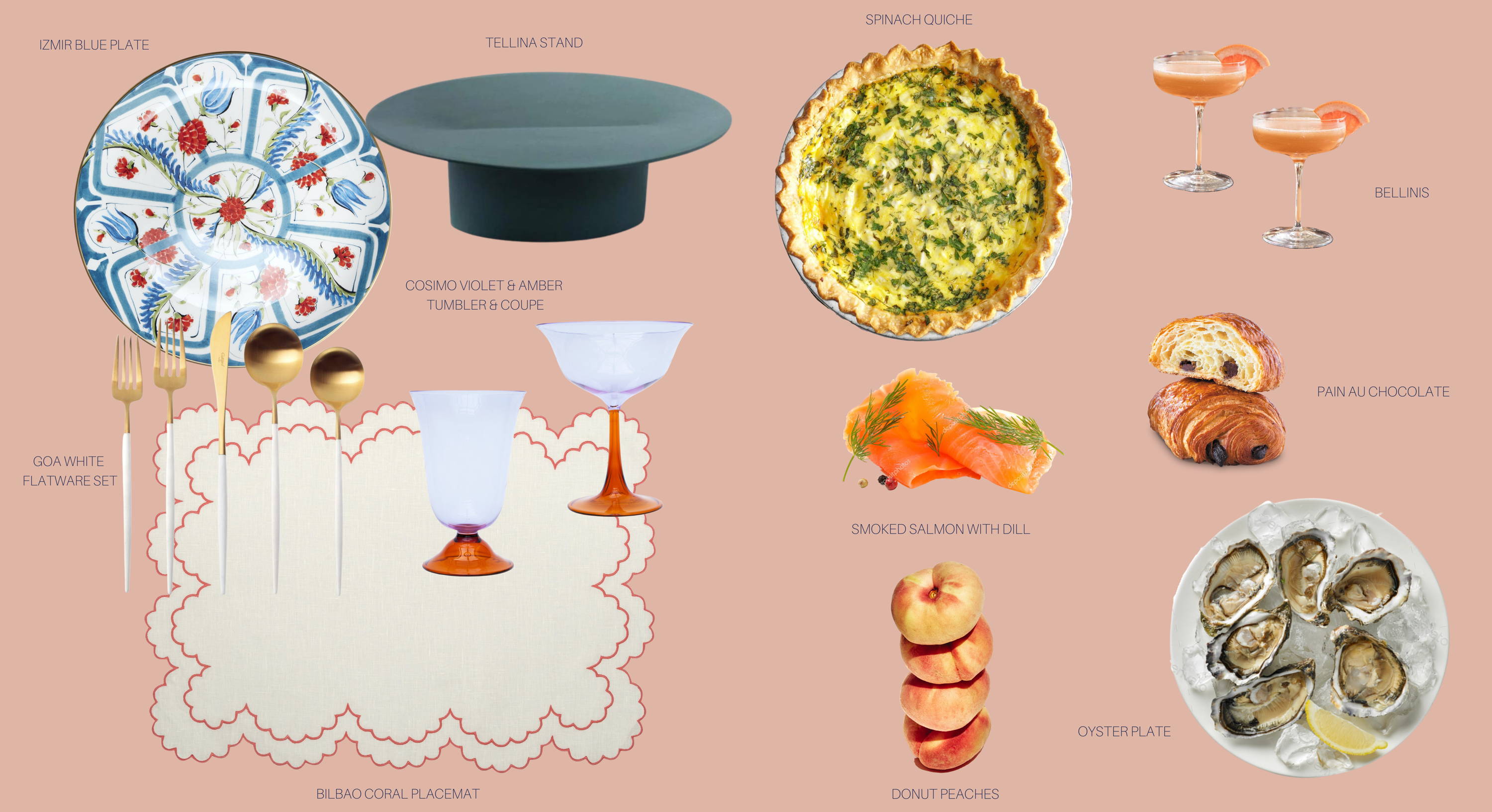 ---
Sunset Sips & Hors D'oeuvres,
for those who like laid-back...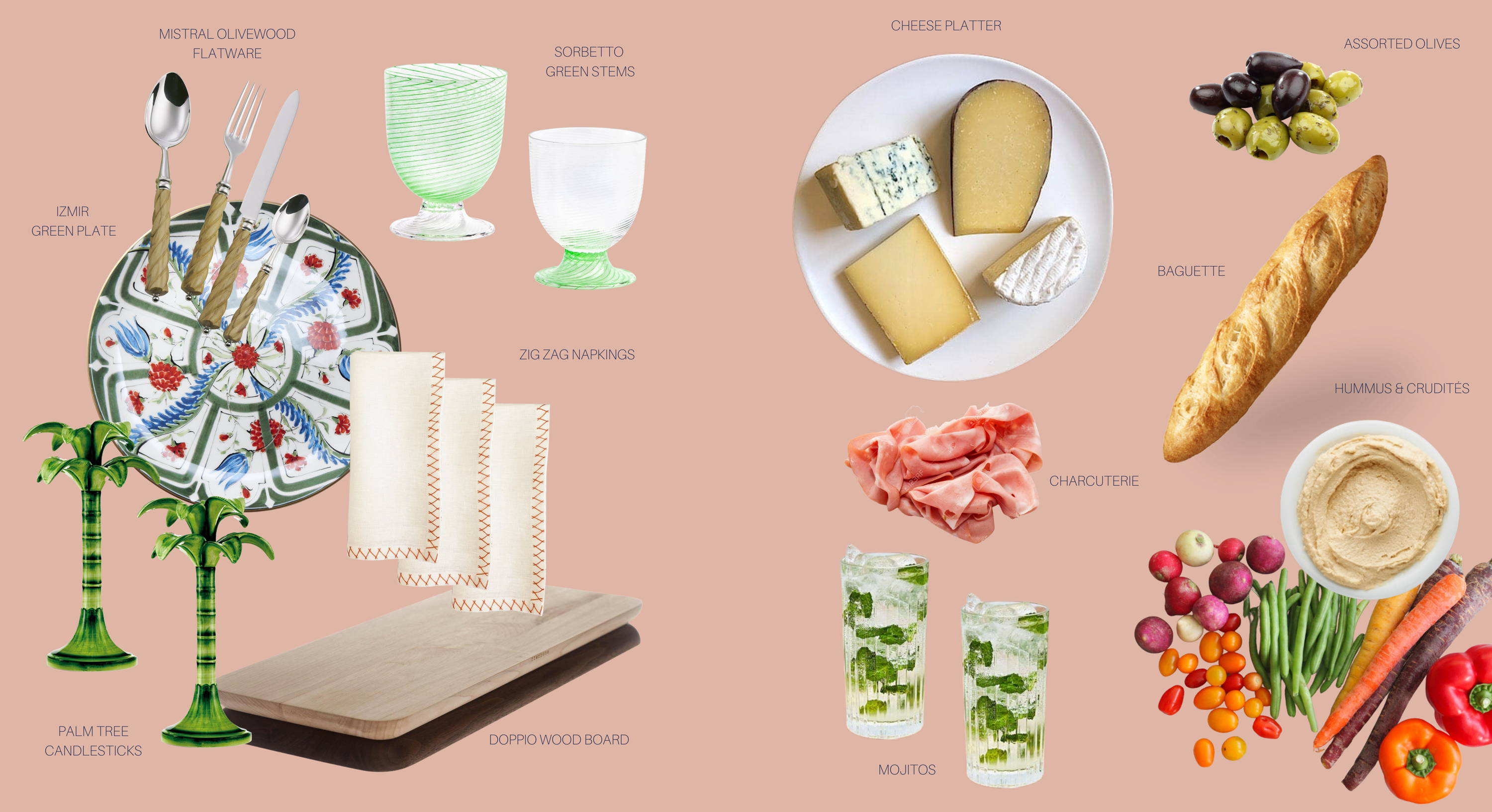 ---
Late-night Dinner Party,
for those who know the fun...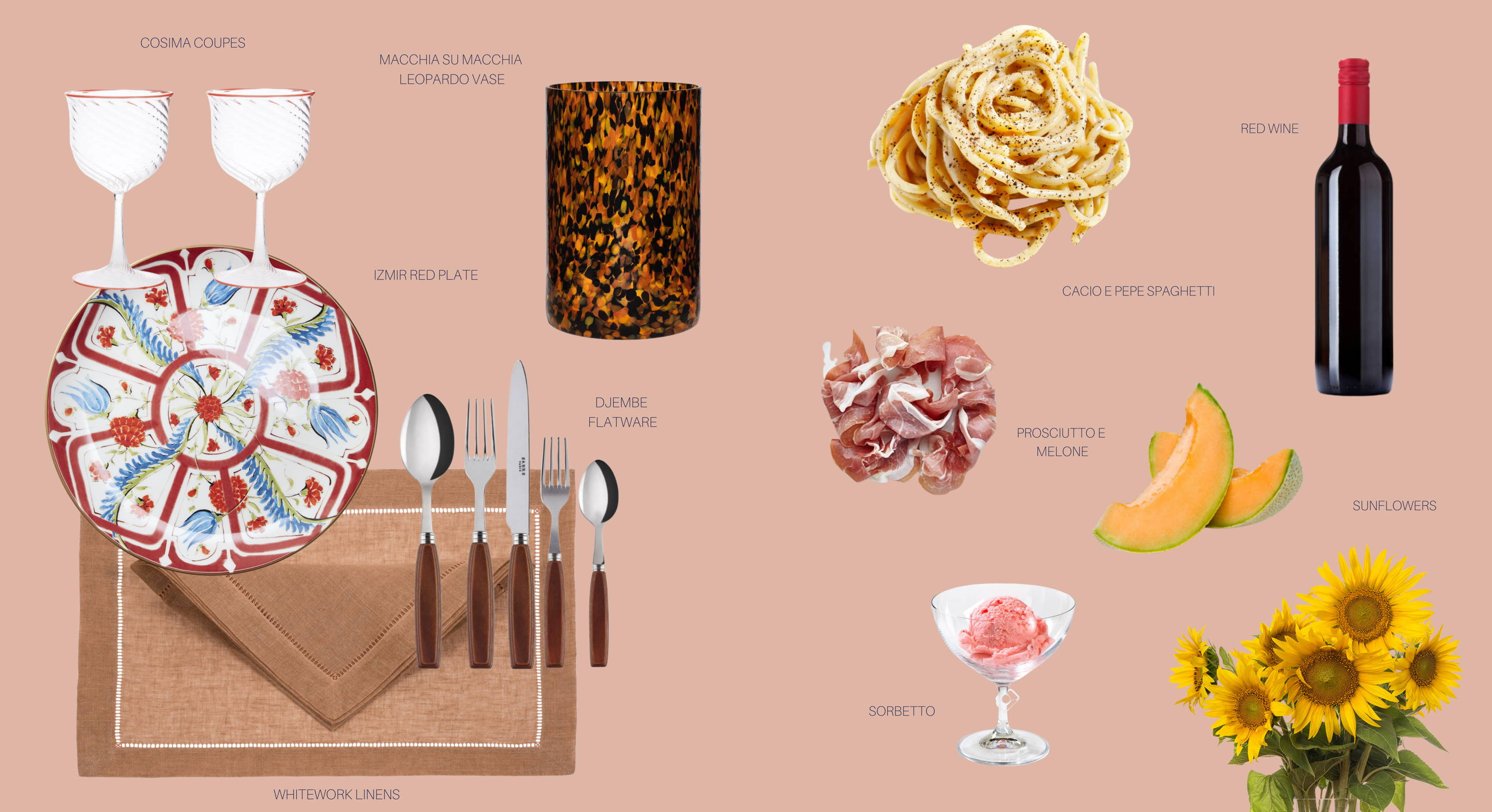 ---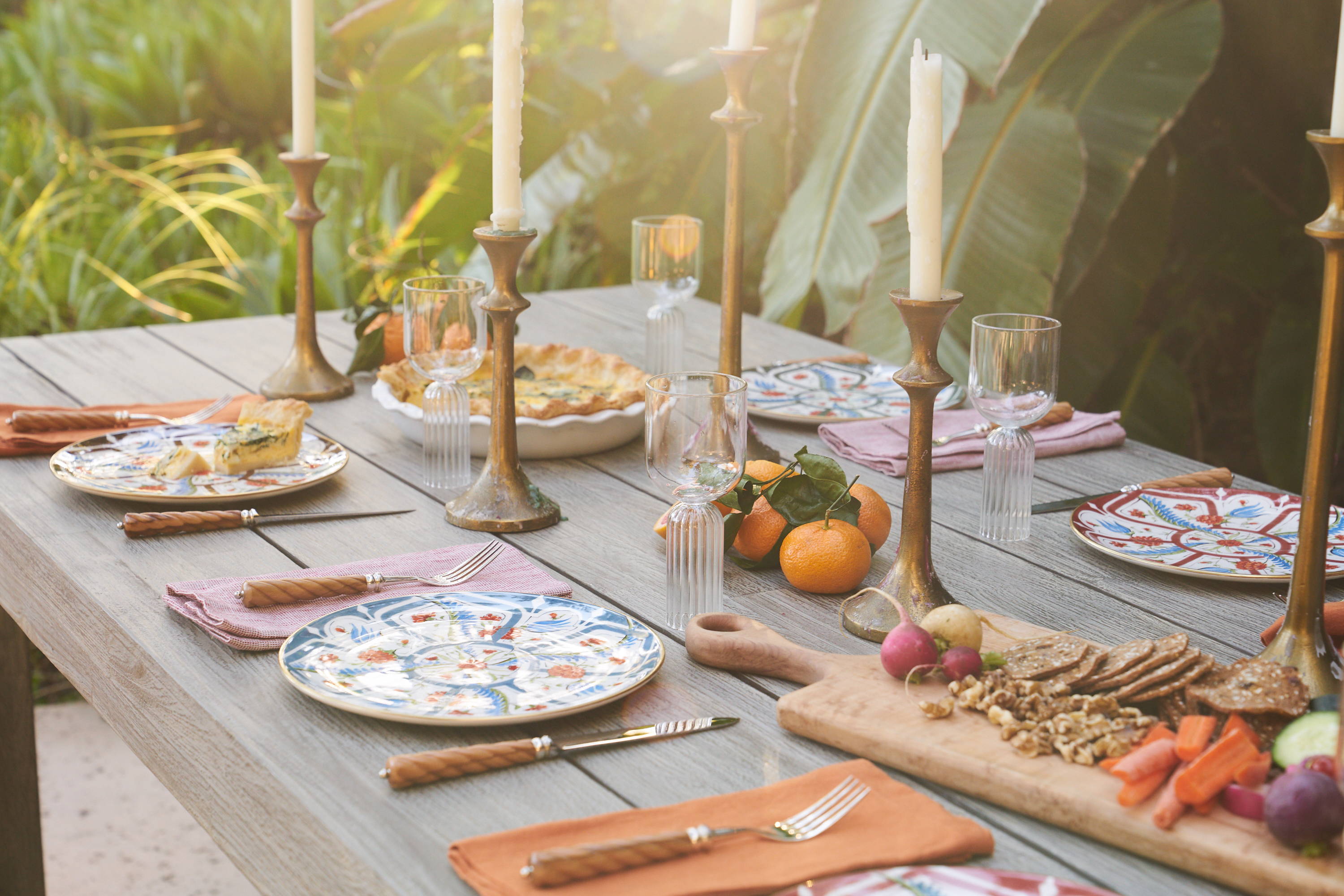 ---