COLLECTO CODE
How to Craft the Perfect Wedding Registry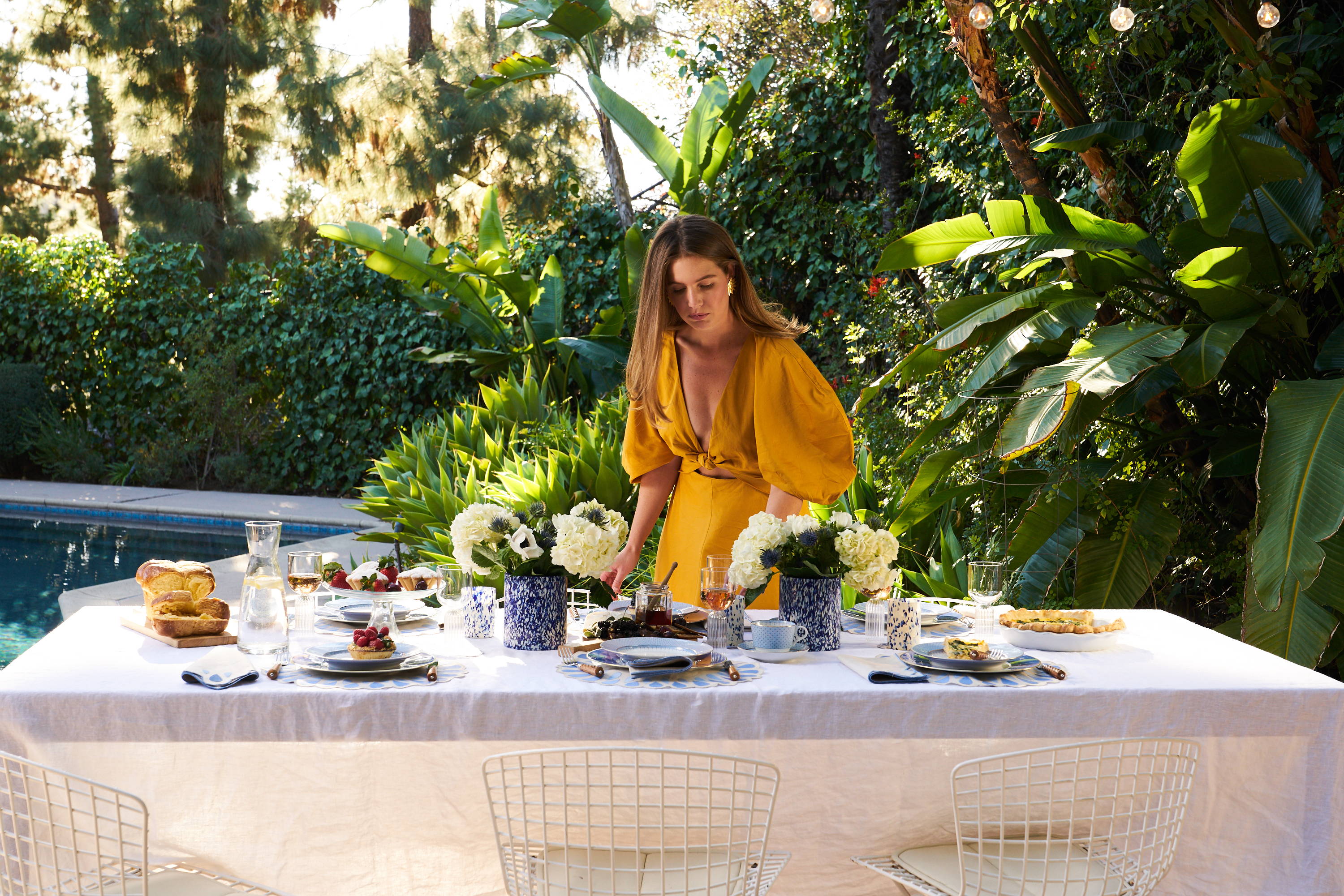 Recently engaged? The excitement is surely building up, as it probably is your to-do list. With a wedding to plan comes so many details you probably never thought about - or perhaps you've been keeping a hidden Pinterest board all this time, wink. In any case, choosing the right flowers or picking the perfect venue are time consuming, but fear not, when it comes to building your Wedding Registry, we have you covered.
Read on to discover our Founder & Creative Director Federika's tips.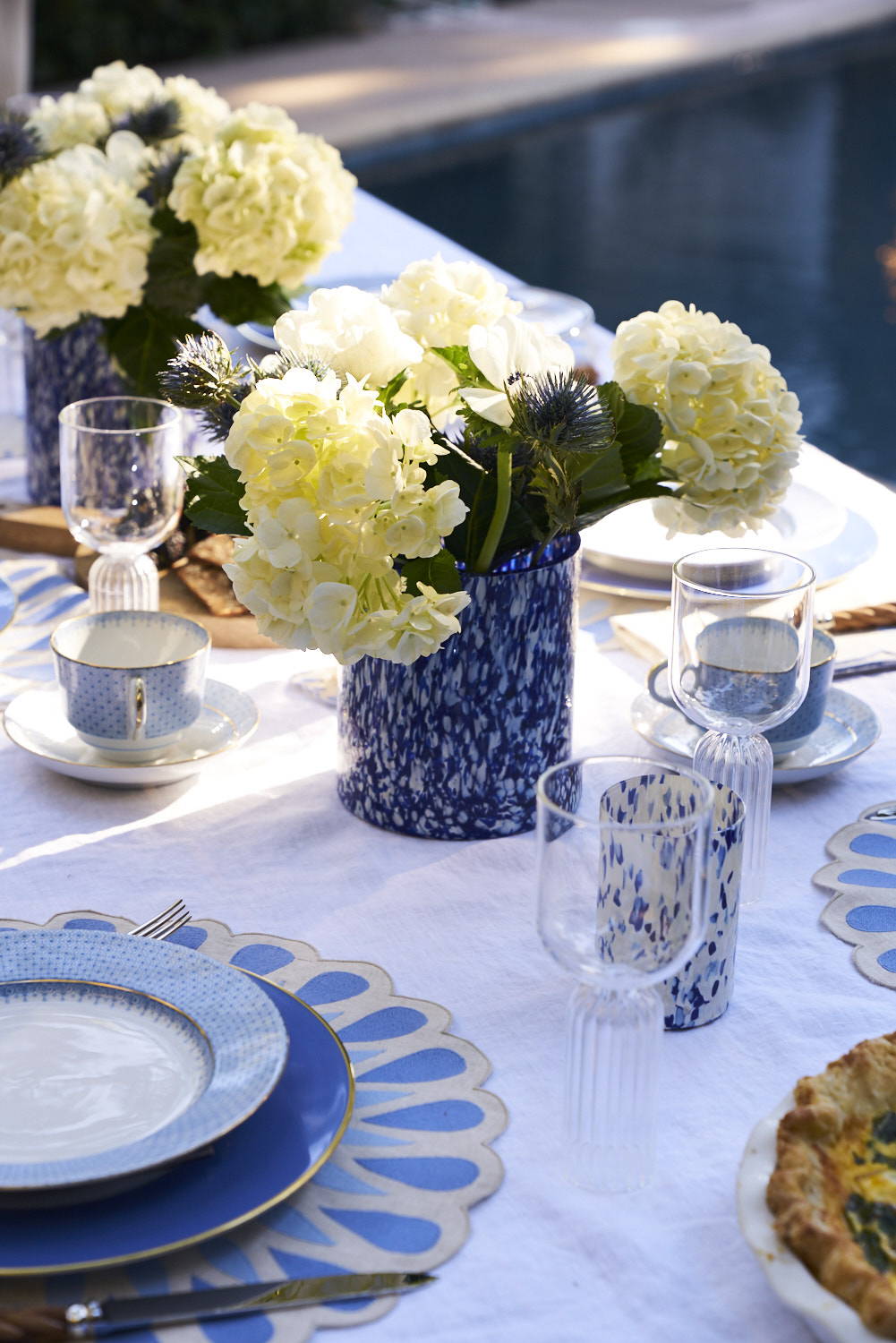 Happily Ever After
Curating your tableware collection is a long-term commitment. An informal yet elegant dinnerware set is a must. These will be your go-to pieces day in and day out, so we recommend a plain set that will stay relevant in time.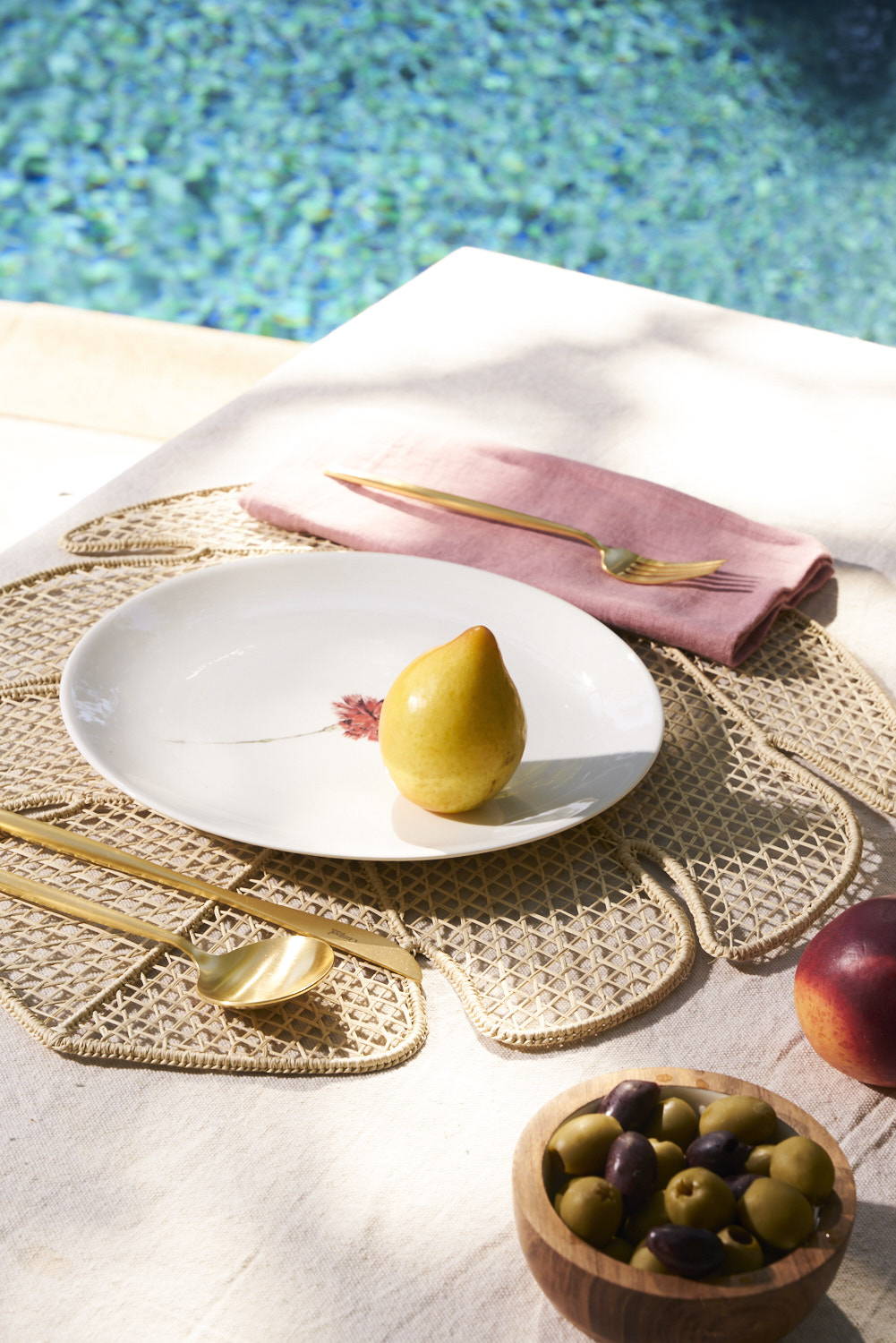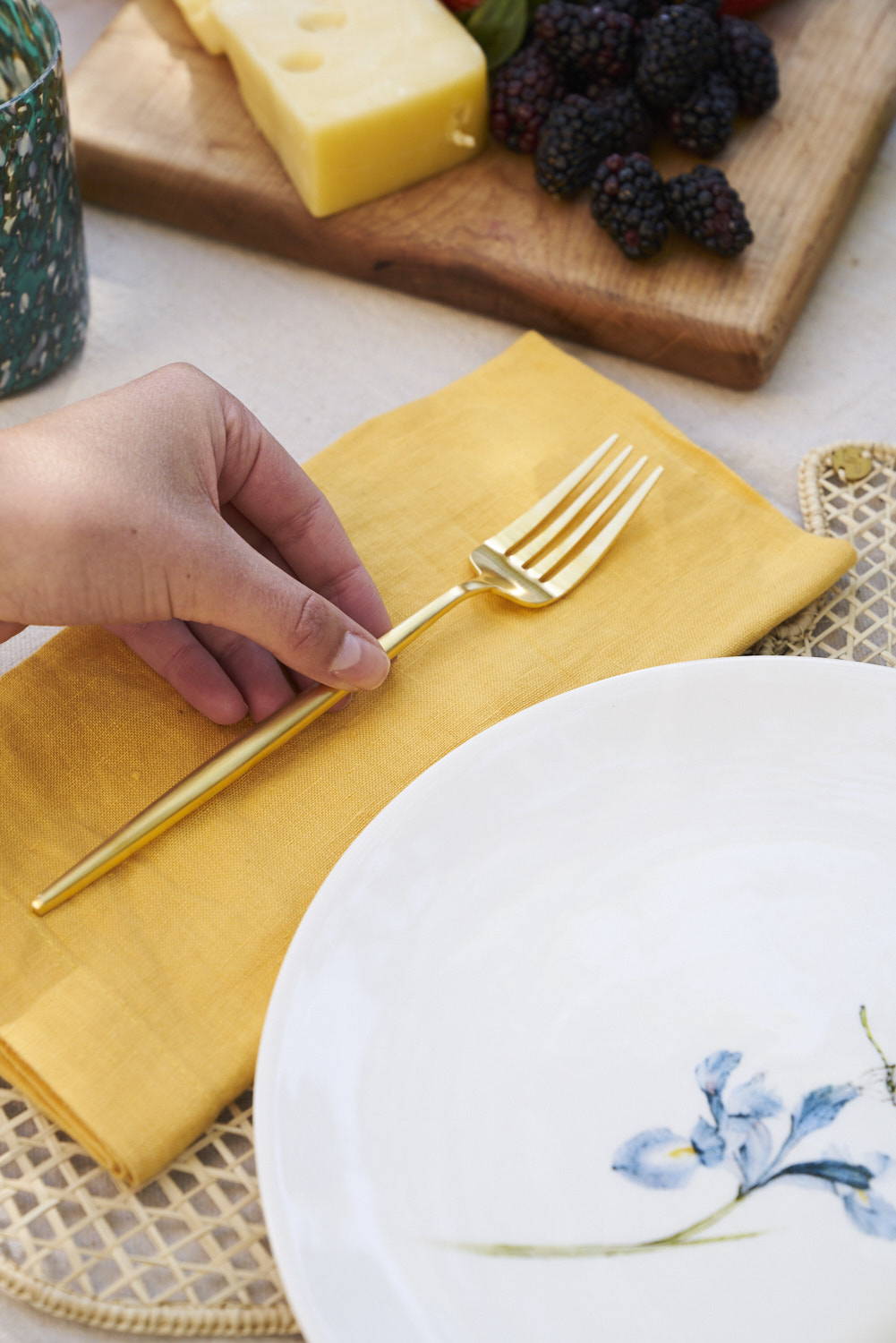 "A white dinnerware set goes a long way. With time, you can add on to it with fun focal pieces or colored glassware to keep it fresh and updated."
- Federika Longinotti Buitoni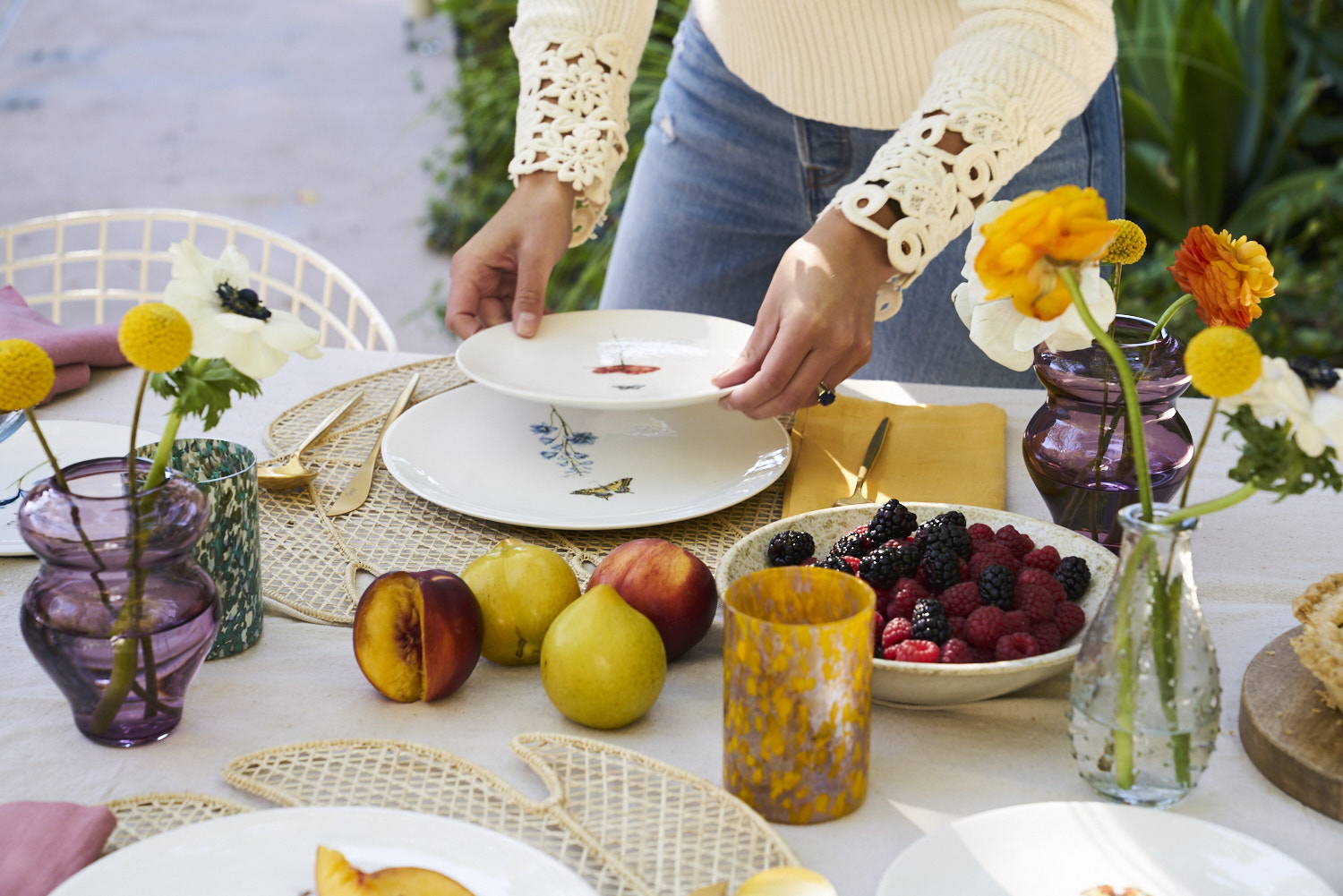 Strength in Numbers

Your parties may have been small until now, but that is likely about to change. From hosting your in-laws for dinner to birthday cocktails at home, think of 12 place settings when deciding on your dinnerware.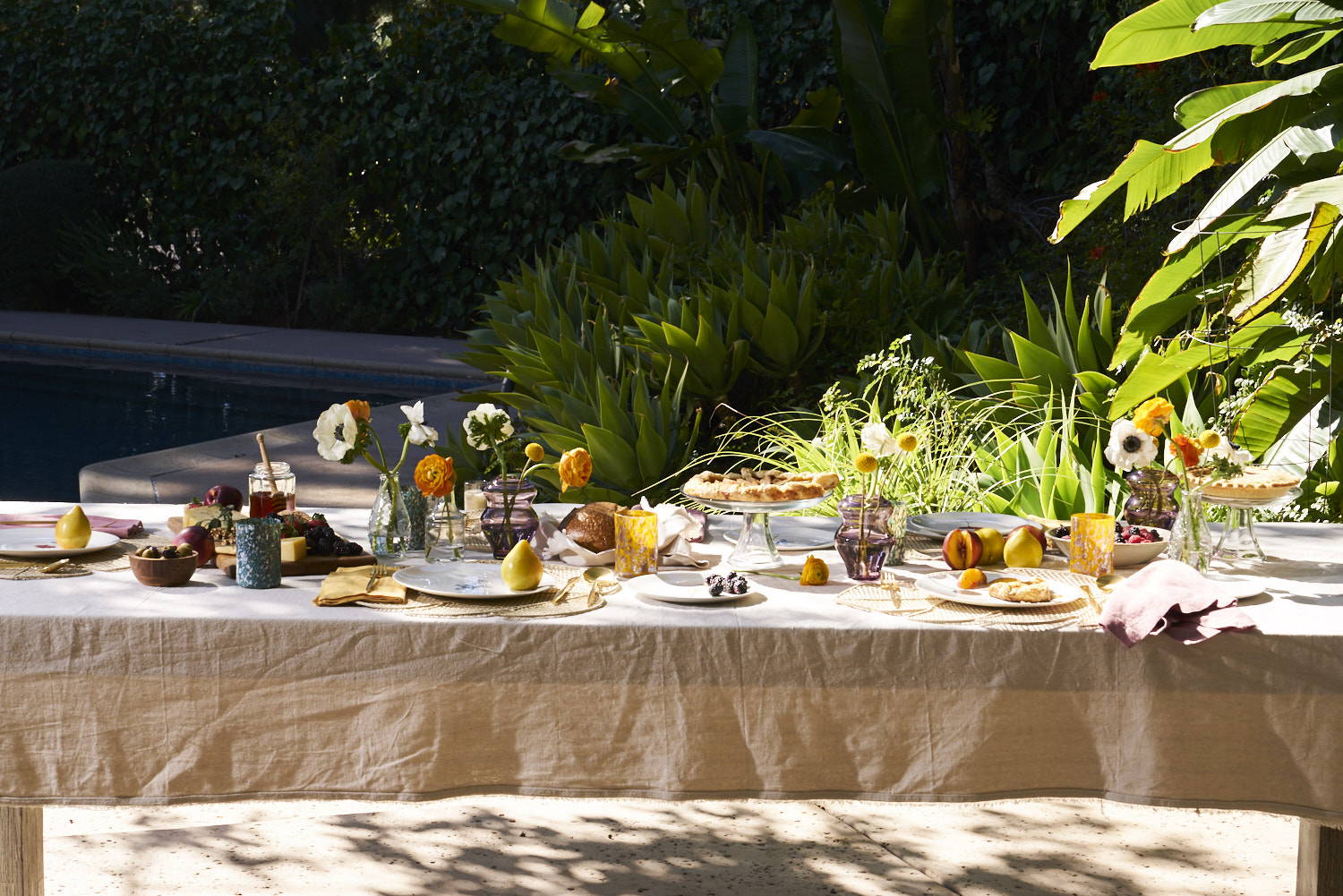 "Think big, otherwise you may find yourself in time staring at your set wishing it would just multiply!"
- Federika Longinotti Buitoni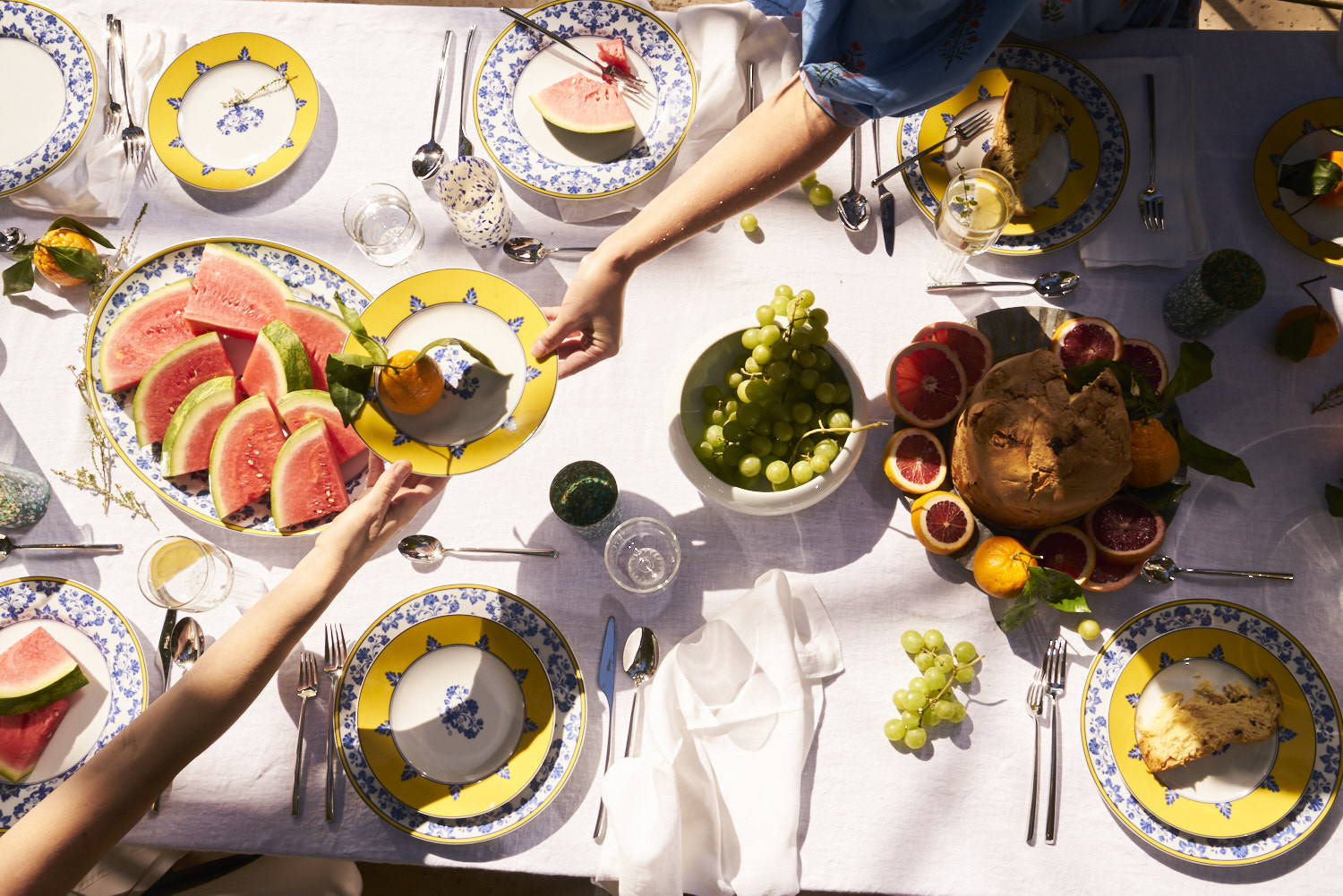 The A-list

When building your wedding registry, there is so much that could go on the list. To keep it streamlined, we recommend that you think about what kind of gatherings you personally like to have at home. Do you enjoy hosting a casual brunch with friends or are more of a seated candlelit dinner kind of person? Follow your own habits and preferences to find a tableware set that suits you.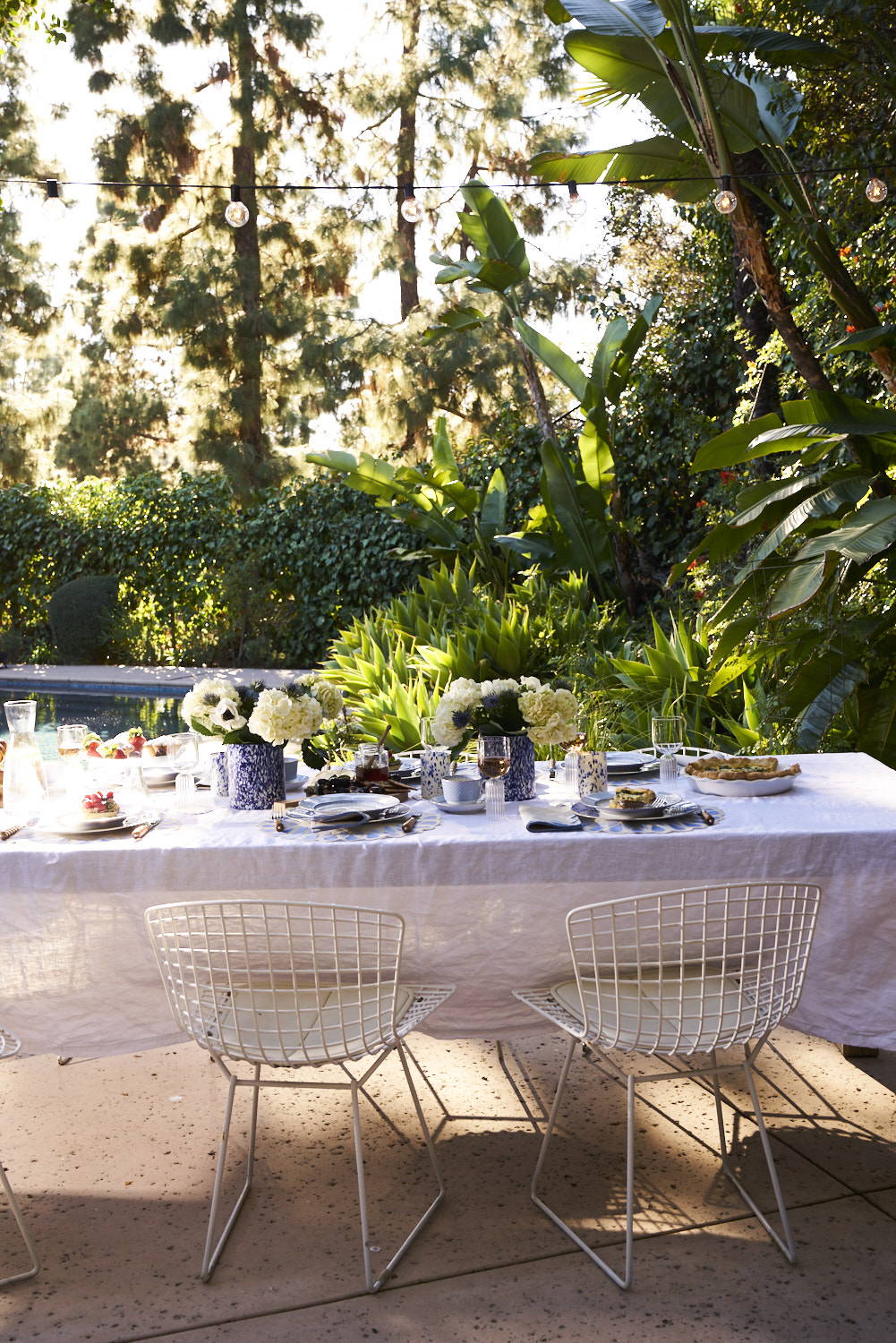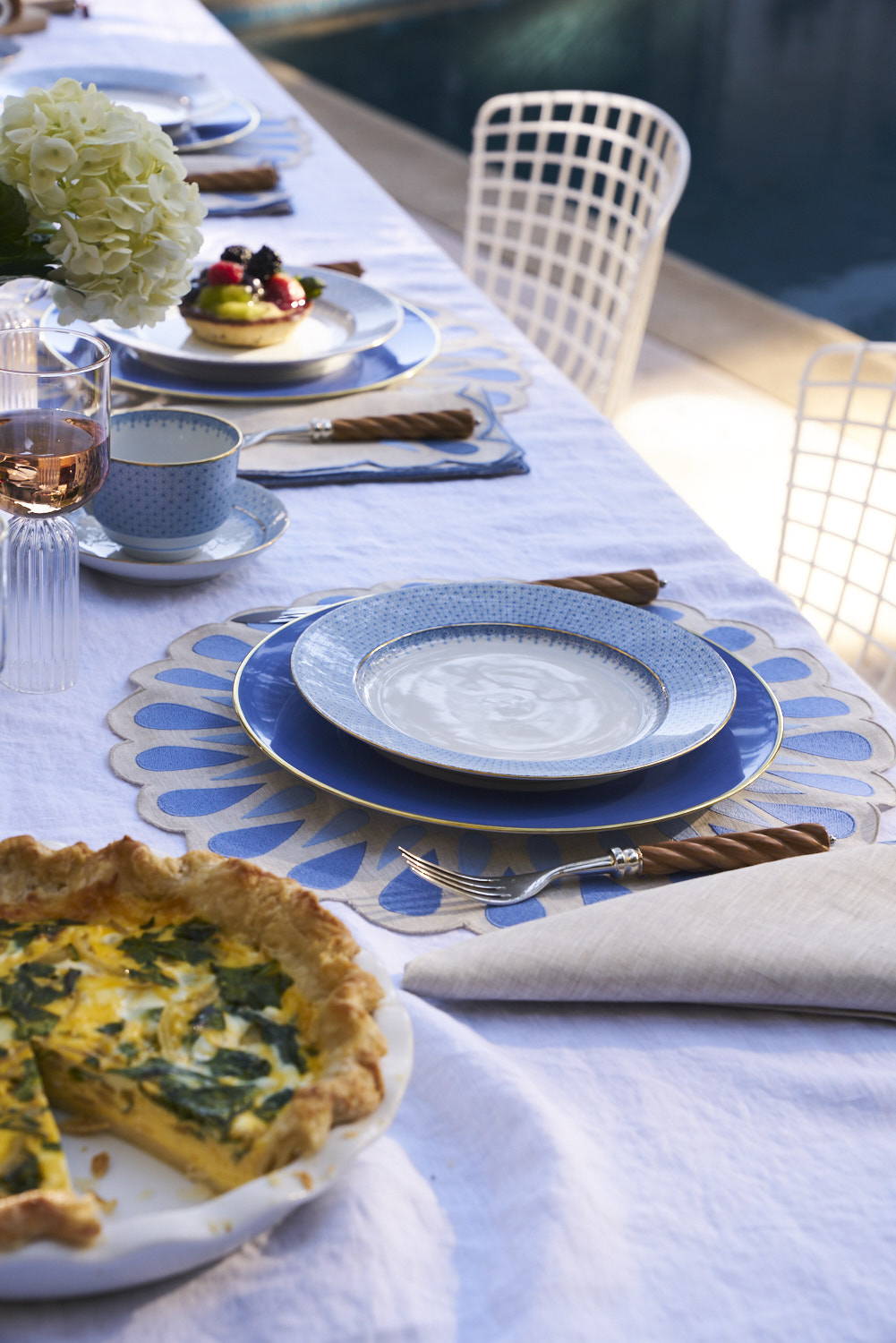 "Add a set of charger, dinner, dessert and soup plates if you like hosting more formal dinners, or Martini glasses and coupes if cocktail parties are your thing."
- Federika Longinotti Buitoni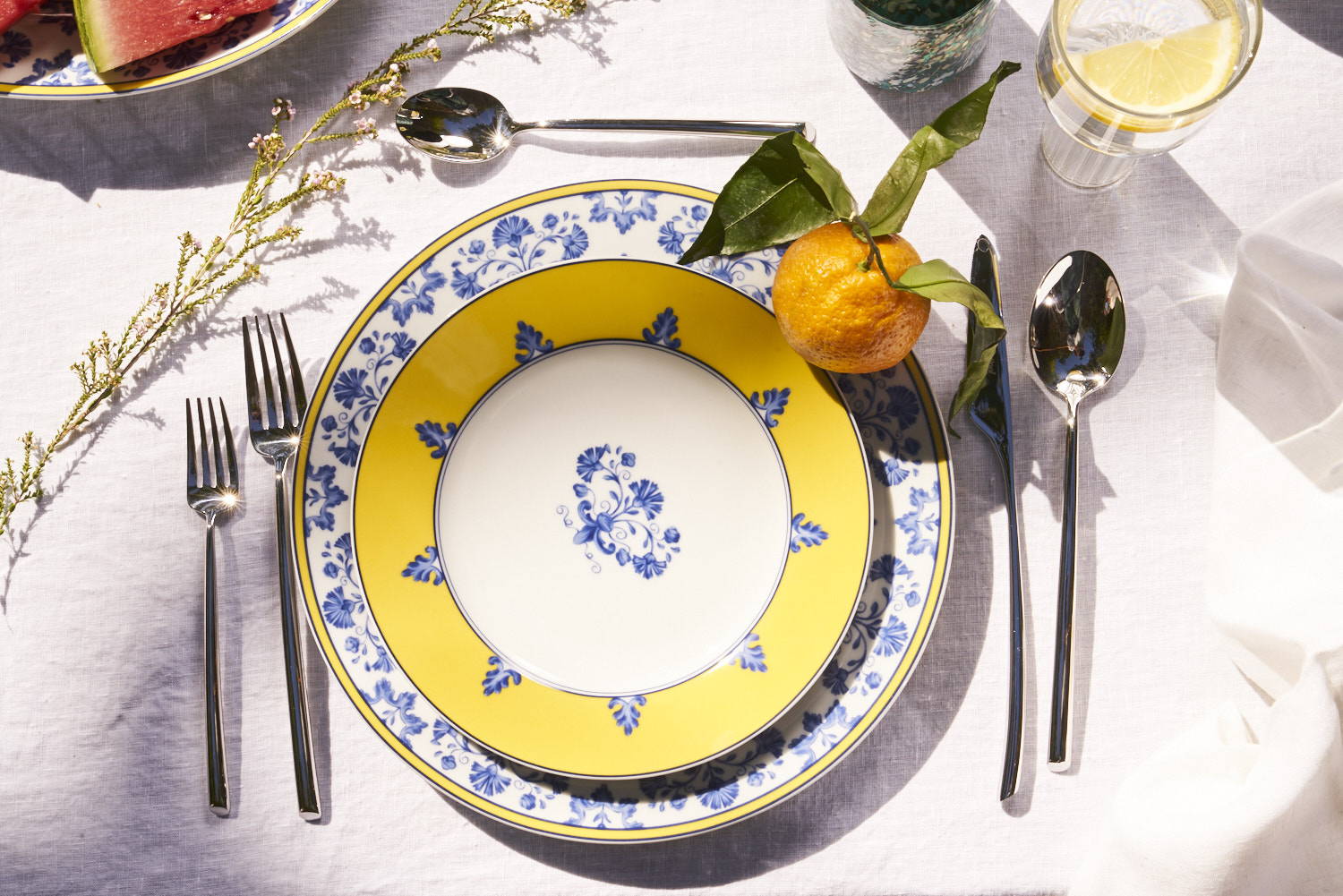 What's your style?
A stainless steel carafe from Paola C or a hand-painted water bottle from Cabana? Choosing a decor style can feel overwhelming, especially when the commitment is bound to be long-term, and design trends seem to change so rapidly. So think about those well- made pieces that truly speak to you, that make you smile - alla Marie Kondo.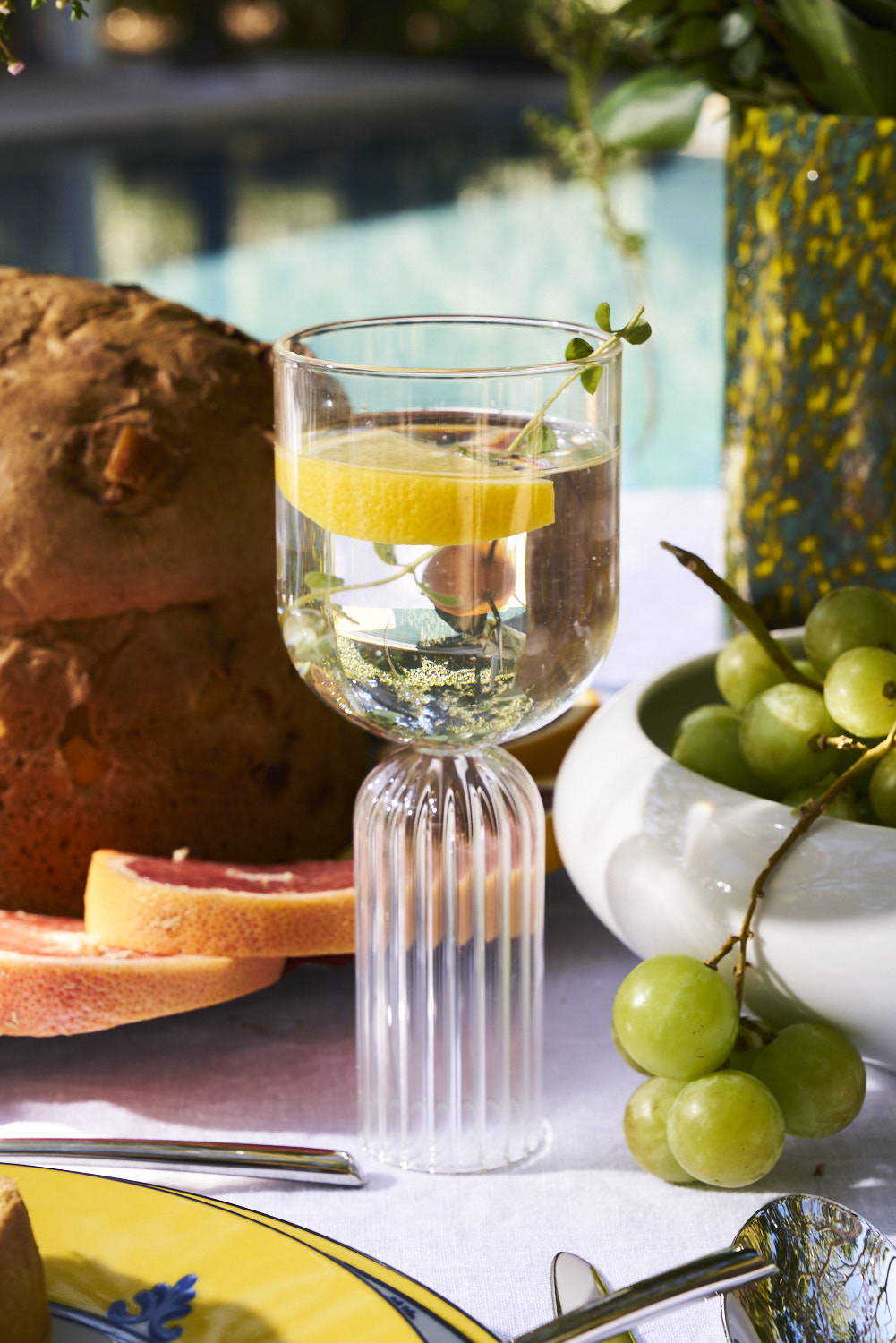 "Picture yourself at the table with them in ten years time, do they still feel exciting?"
- Federika Longinotti Buitoni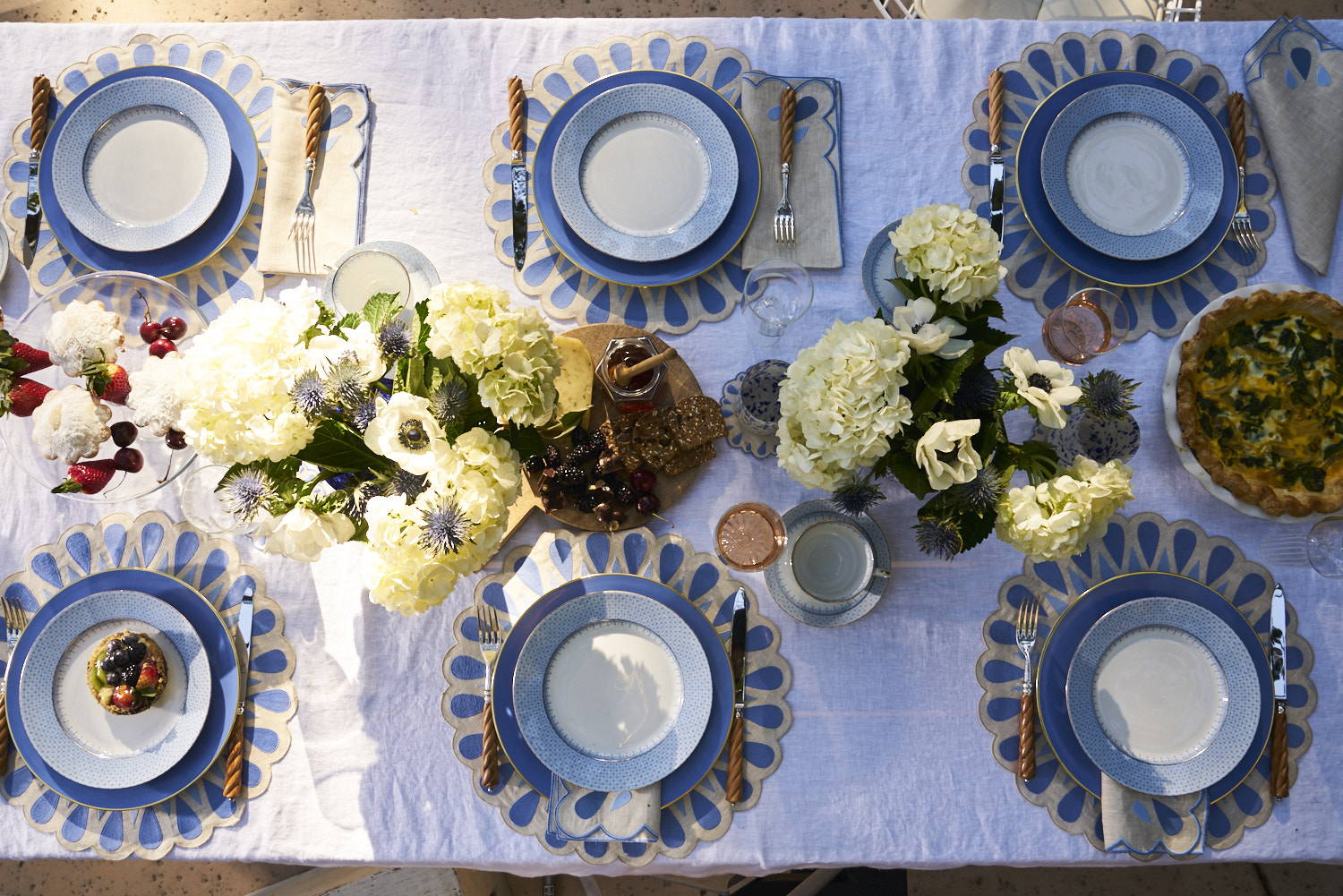 The Essentials

When putting together your wishlist, don't forget the flatware. Invest in durable flatware, as you will use it for years to come! If you need to pick between adding a high-end set of glassware or luxury flatware, we would definitely go with the second.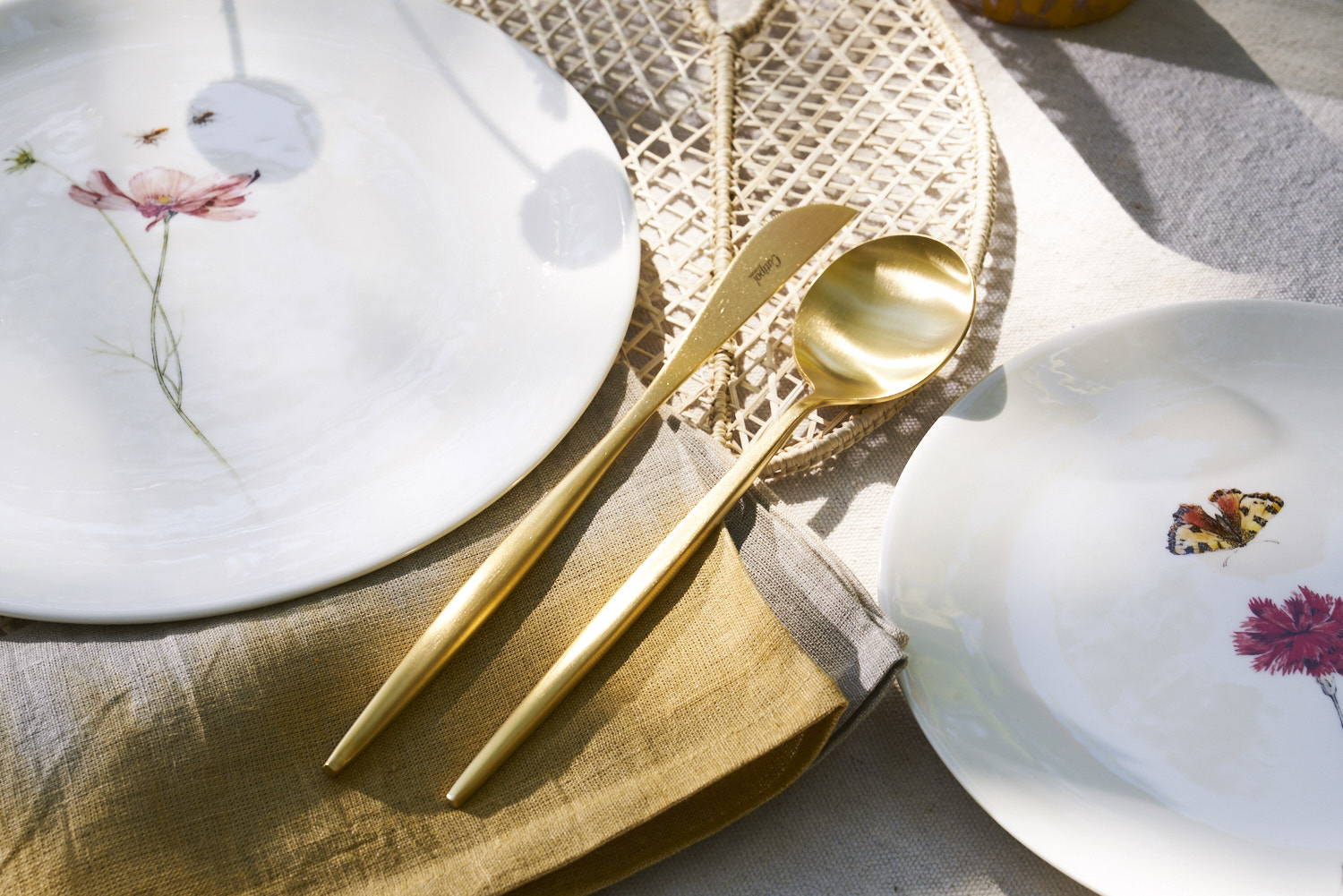 "Flatware can get overlooked when curating your tableware, but it frames the plate and sets the tone for the occasion."
- Federika Longinotti Buitoni

Inspired to give it a try? Start your Wedding Registry with us here.