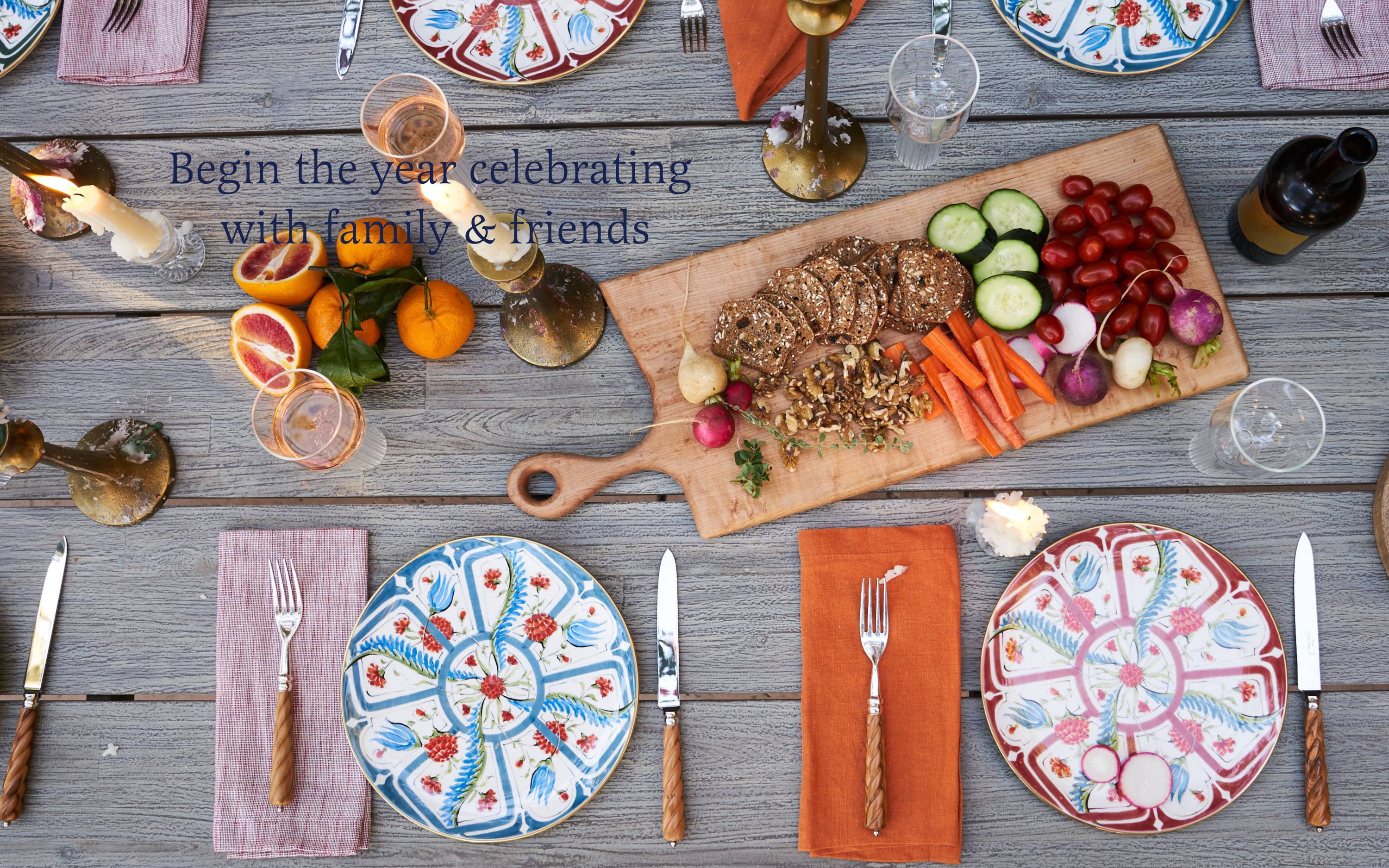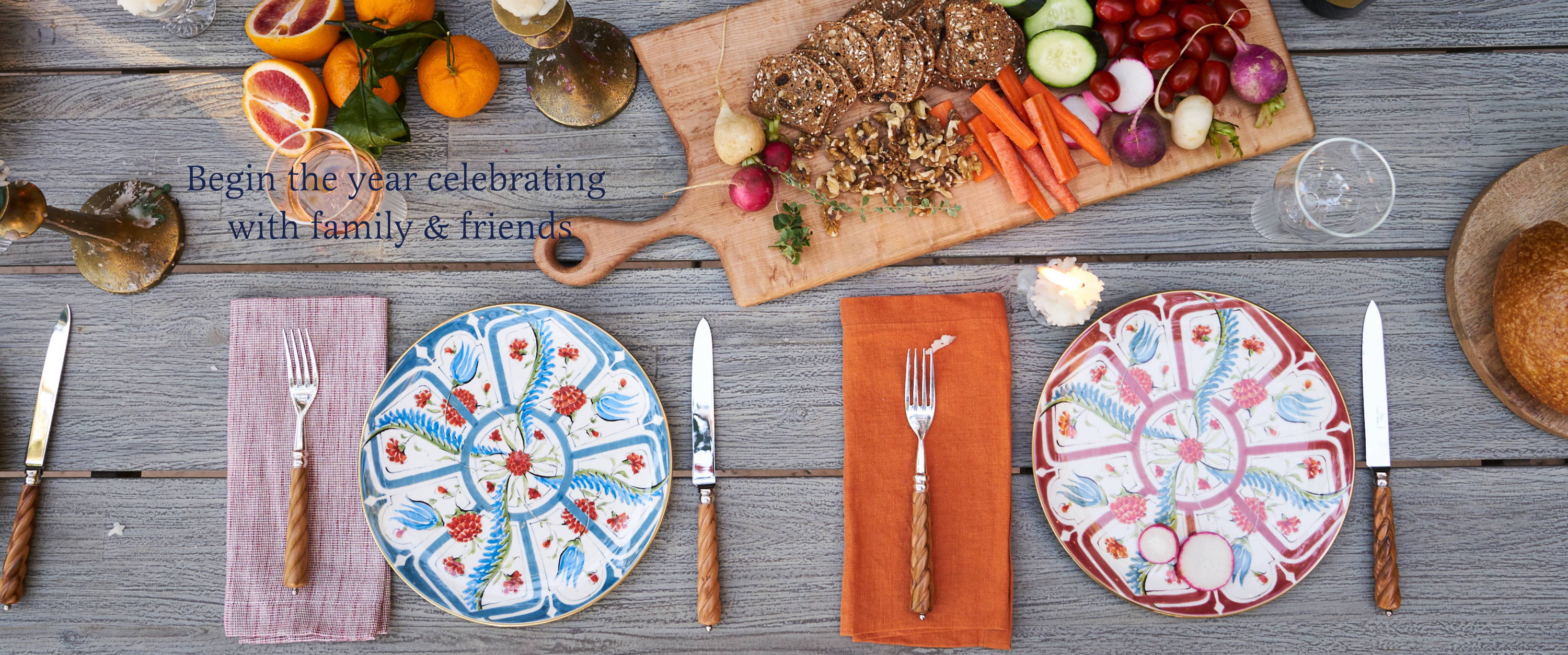 The place to discover the world's most distinctive tabletop and home accessories
The place to discover the world's most distinctive homeware designers.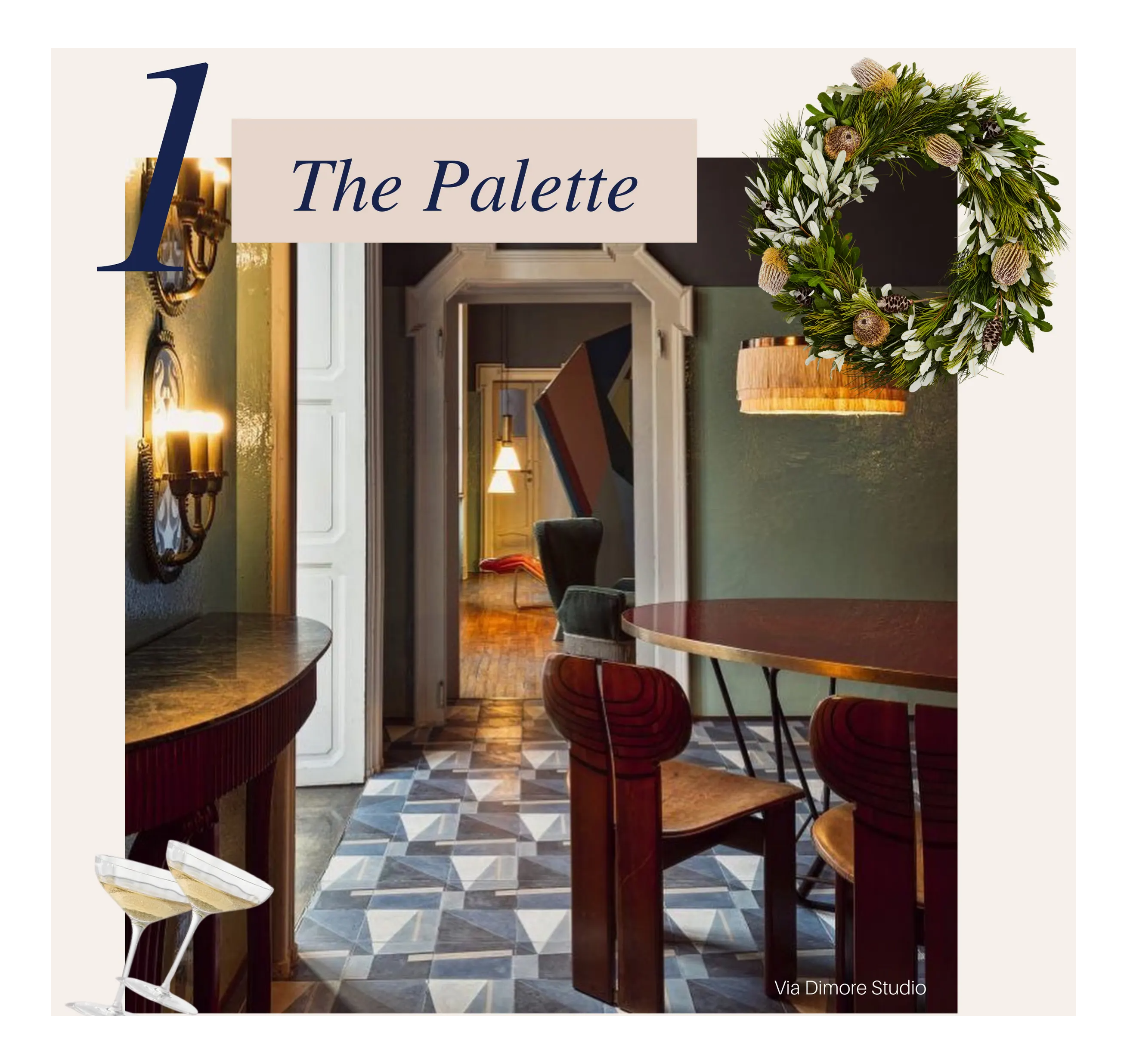 Teal, pine green, maroon, indigo blue...and a touch of gold or silver for a whimsical holiday feel ✨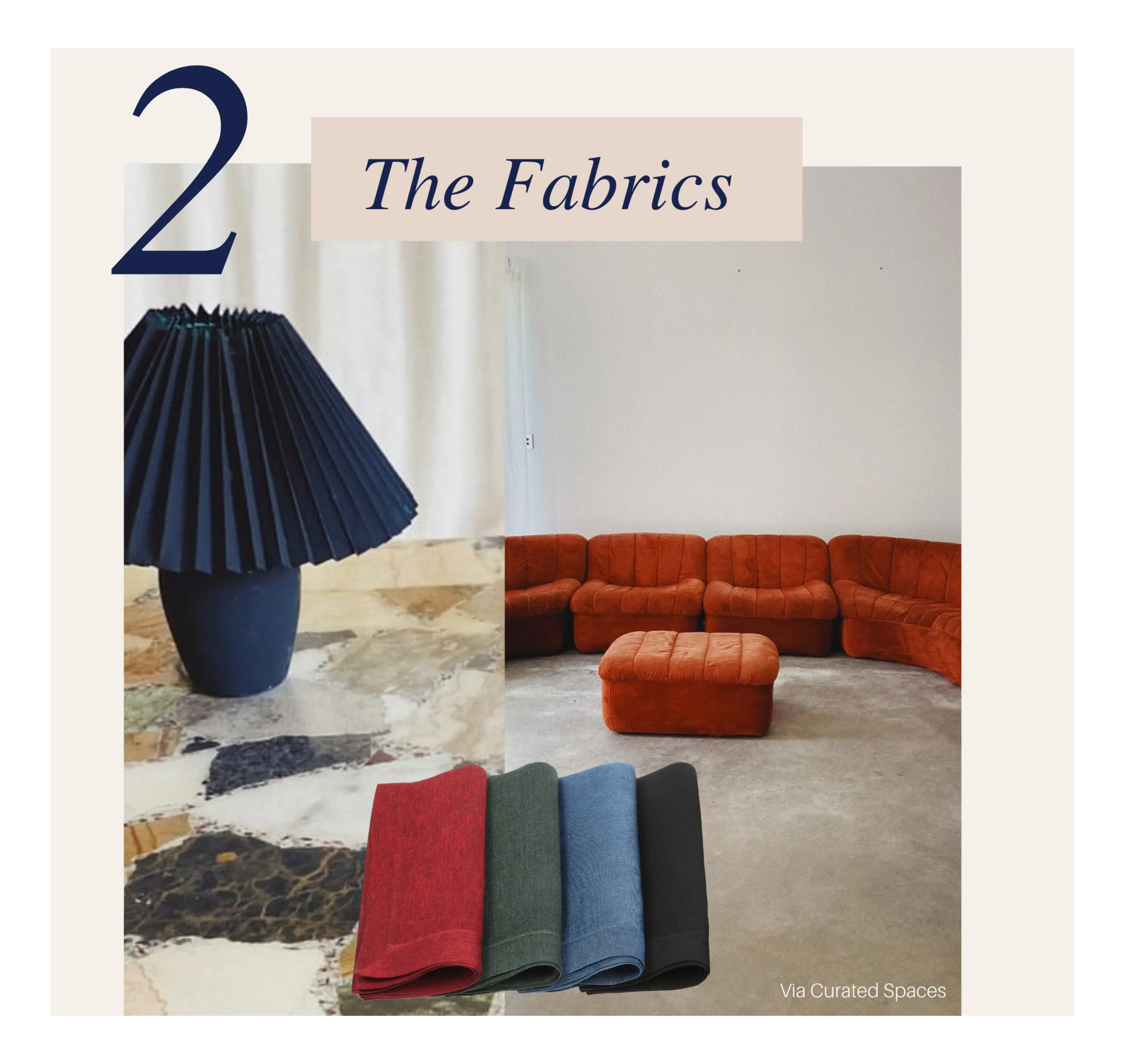 Velvet, velvet, velvet! The ultimate winter fabric. Soften it with tweed, cashmere, and linens in darker hues.
"For couples seeking bespoke, outside the box gift registry ideas for the home, Collecto sources unique treasures from around the globe. If you have difficulty choosing, Collecto offers an exclusive concierge service where their team of experts will help guide you through the registry selection process"
VOGUE
"Opt for boutique online registries like Collecto, a chic housewares destination and highly curated wedding registry platform that provides access to the world's finest and most distinctive decor designers"
HARPER'S BAZAAR
"Federika Longinotti Buitoni, founder of Collecto, an online tabletop destination, knows the power of the layered look"
VERANDA
"Las mesas de Collecto apuestan por decoraciones poco convencionales que rompen con la tradición"
VOGUE MEXICO