A Fourth of July Dinner Party
Summer's in full swing, and so should your Fourth of July dinner party plans. Yes, we know the holiday's colors are red, blue and white. But that doesn't mean your table should strictly follow rules. Use these colors as inspiration, and keep things festive in your own way!
Here, four table settings to inspire you for the upcoming holidays.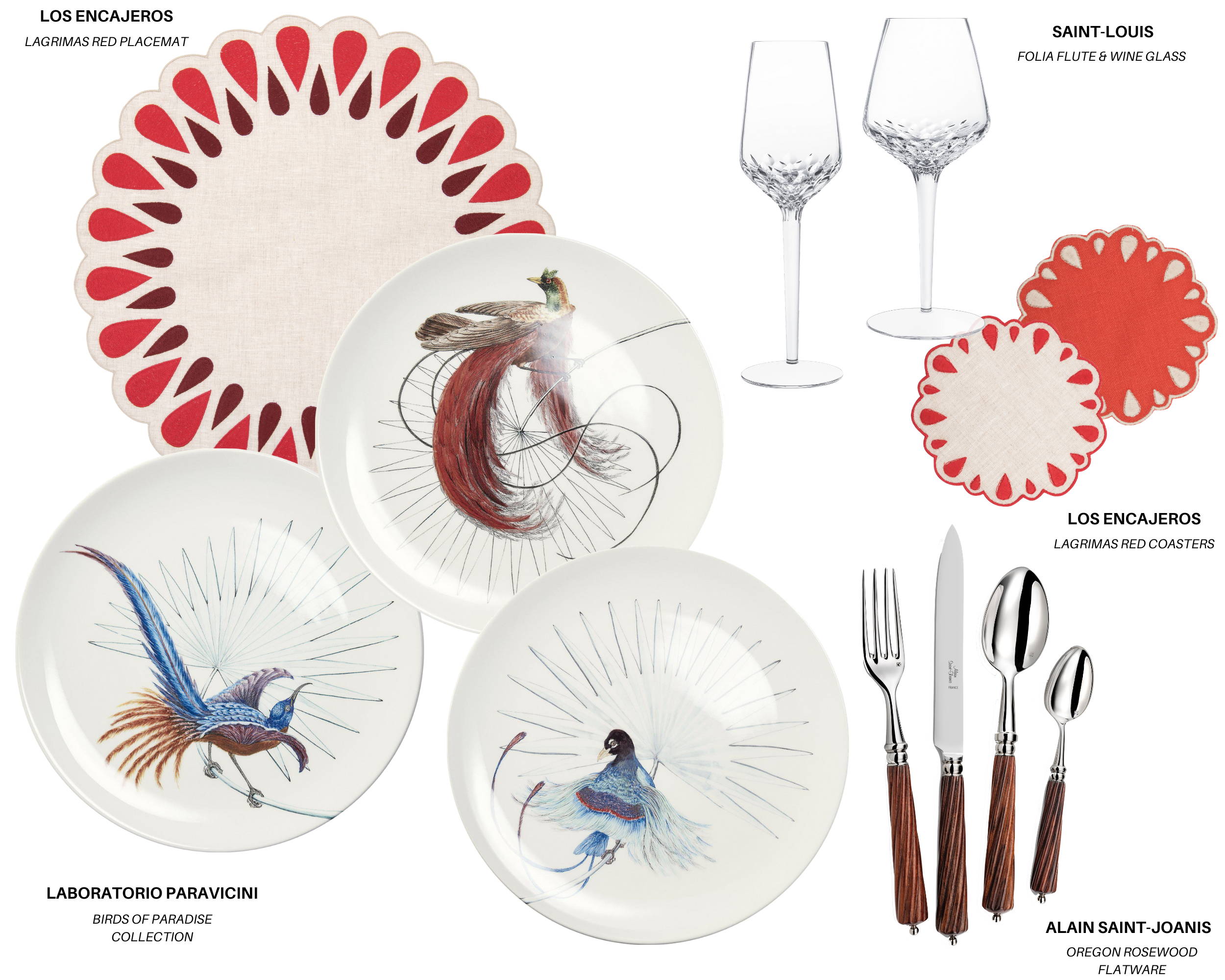 If you are going for the traditional red and blue color palette, use unconventional dinnerware patterns. The birds of paradise colorful plumage will surely brighten your table.
Always a festive palette, red & white brings out celebratory feelings without fail. Use glassware or centerpieces with blue accents to complete the holiday hues.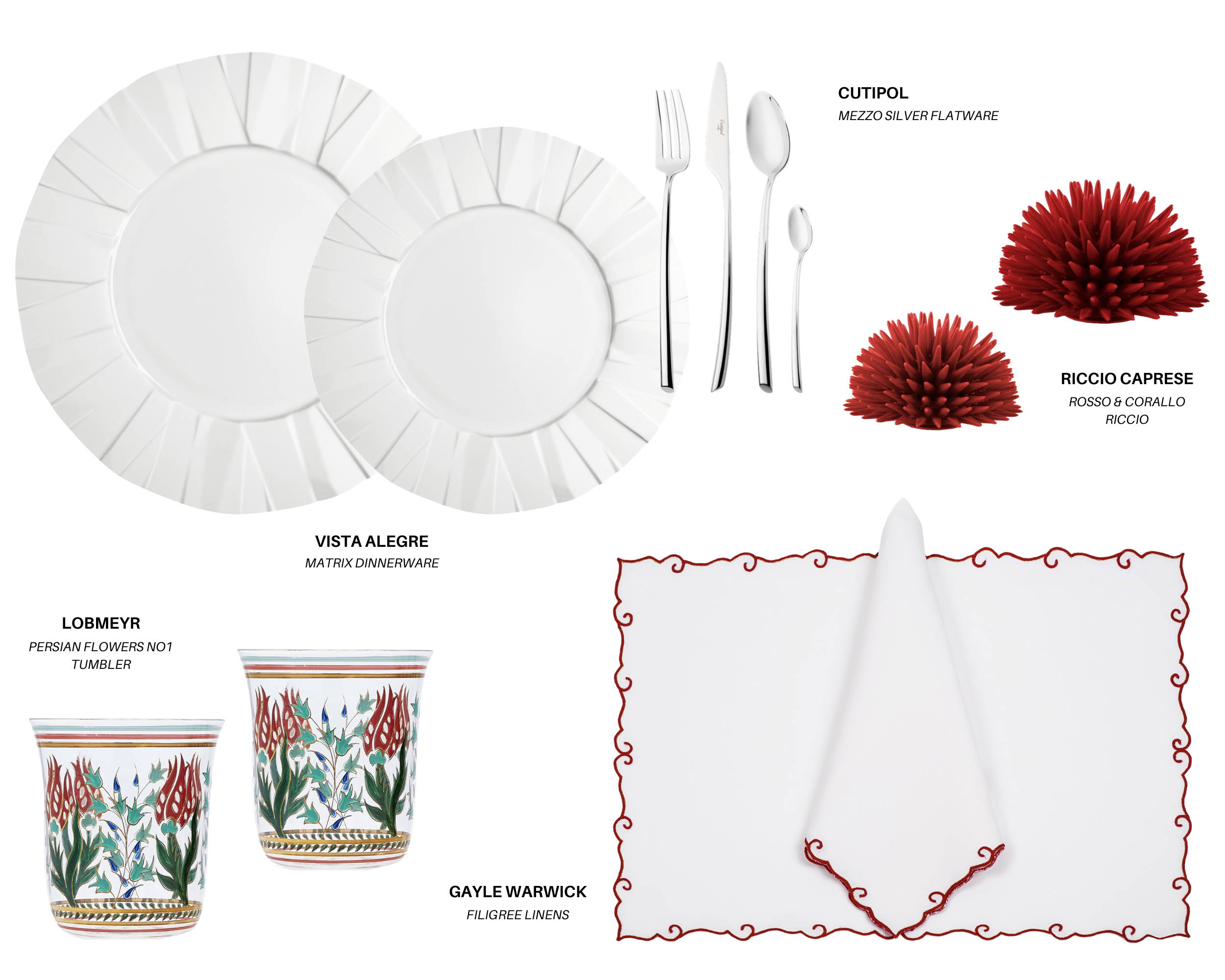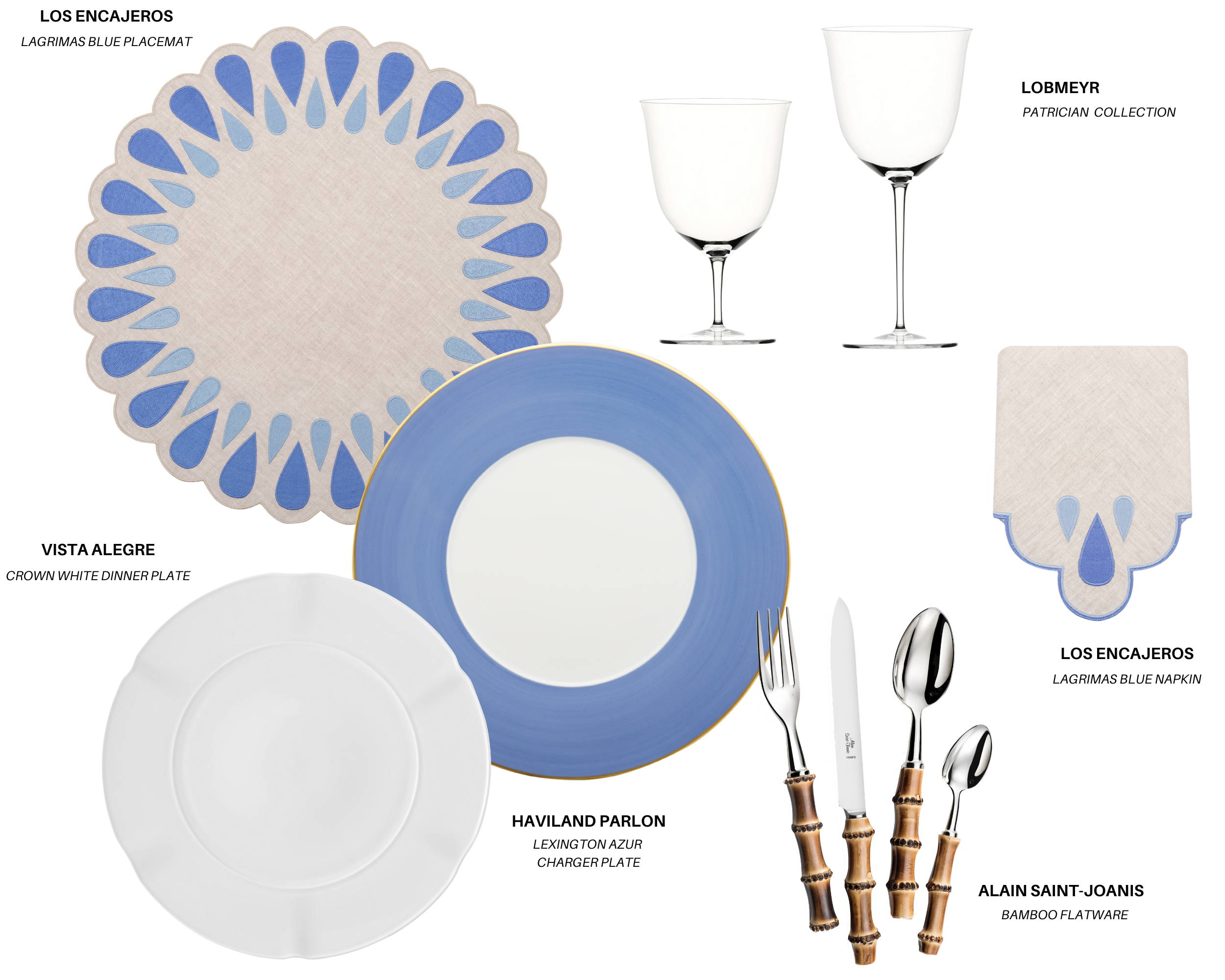 If you're looking for something more subtle yet in line with the holiday's palette, combining shades of blue is a wonderful option. Add bamboo flatware for an extra touch of summer.
Table setting is an art, and with it, comes creativity. Think outside the box with patterns and colors. Combine blue, white and golden accents for a sophisticated Fourth of July celebration.