The Perfect Valentine's Table
A day dedicated to love, Valentine's is an opportunity to celebrate those we care about the most – and a vibrant table with hand-picked styles is sure to make your evening one to remember.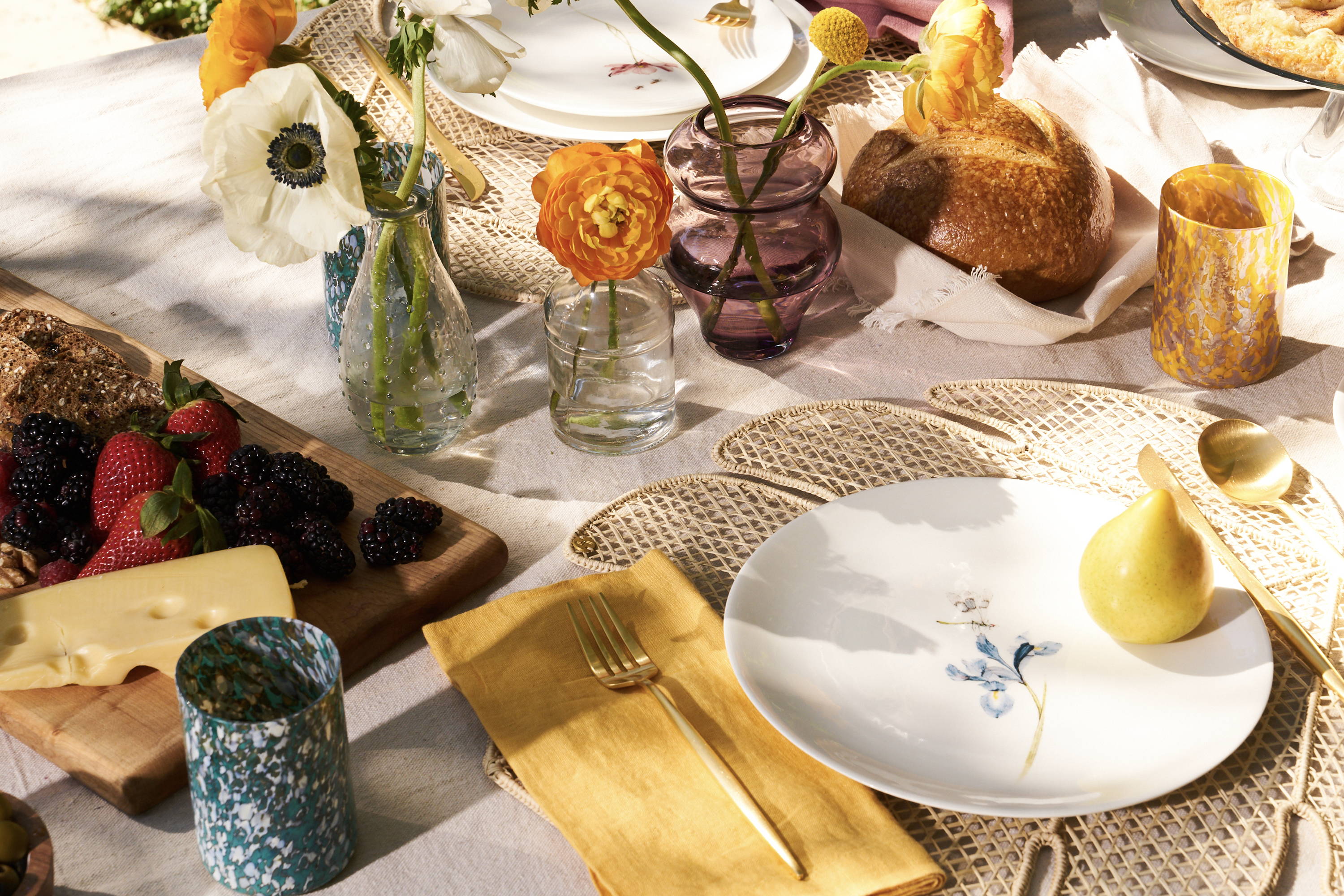 COLLECTO DRINK SUGGESTION
The Perfect Shaken Martini
Nothing says date night like a hand-poured cocktail. Learn how to prepare the perfect Martini – shaken not stirred.
Step 1
Pour equal parts vodka and dry vermouth into a cocktail shaker and shake vigorously. Add ice cubes and shake some more.
Step 2
Strain and pour the mix into your favorite glass.
Step 3
Skewer one or three green olives - superstition deems an even number bad luck- on a cocktail pick and gently place it inside the glass. Serve in style!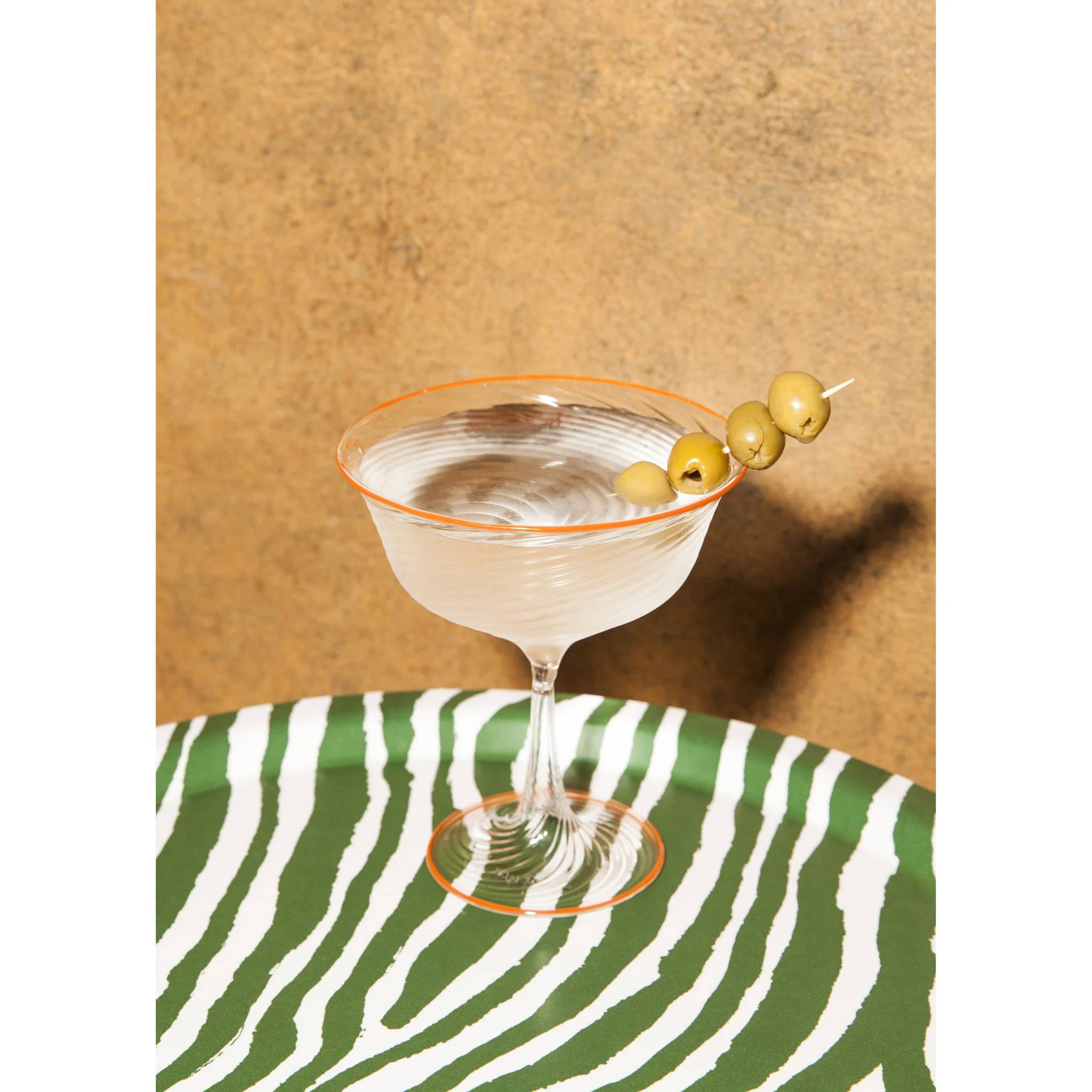 In true Collecto style, choose pieces that spark joy and blend a rich palette of reds, pinks and golden accents for a sophisticated take on a classic.